How to disable off-Facebook activity in iOS?
In recently Facebook have been in and out of spotlight due to poor privacy records. Usually iOS devices have better privacy control but in case of Facebook off-Facebook its not so much different from Android. Lately Facebook have been pushing more and more features to give user more control over their data.
In this article, I will walk you through how to turn off off-Facebook Tracking on Android. As always Facebook have buried the the tool deep beneath a number of menus.
Step 1. Go to Facebook App and Choose the "Main Menu"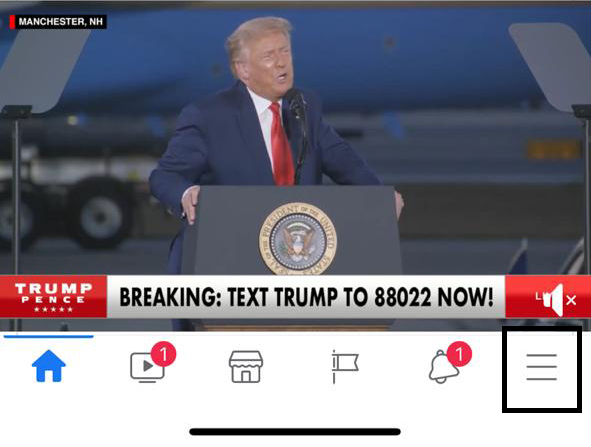 Step 2. Scroll Down and look for "Setting and Privacy"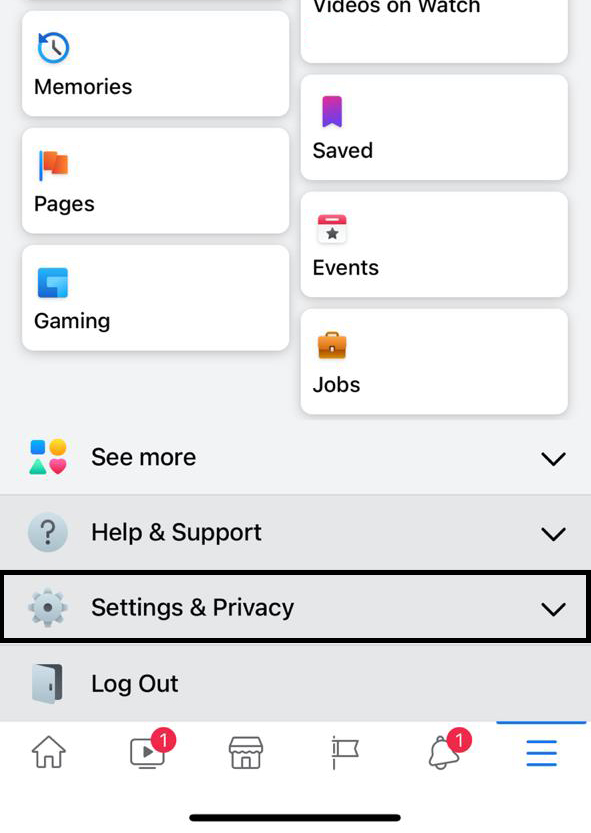 Step 3. You will see drop down menu Choose "Privacy Shortcut"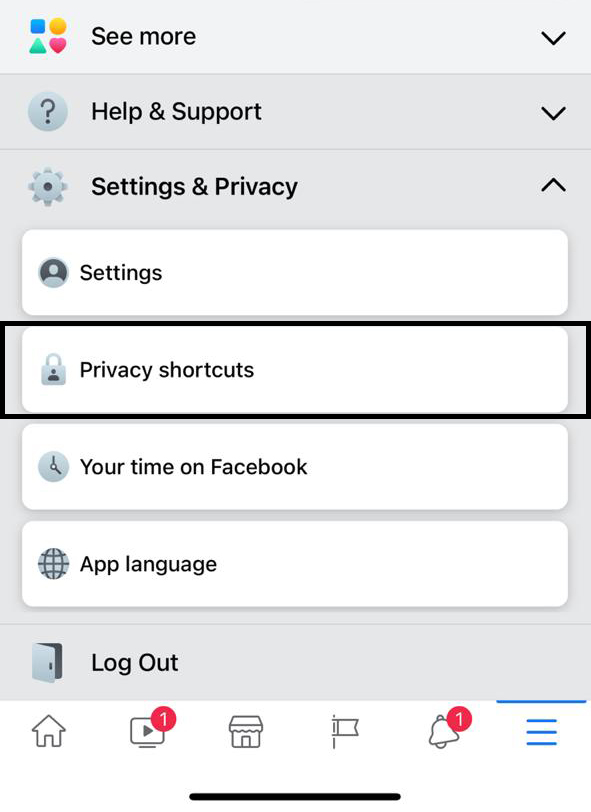 Step 4. You will see a lot of setting for Facebook. Scroll down and look for "View or clear your off-Facebook activity"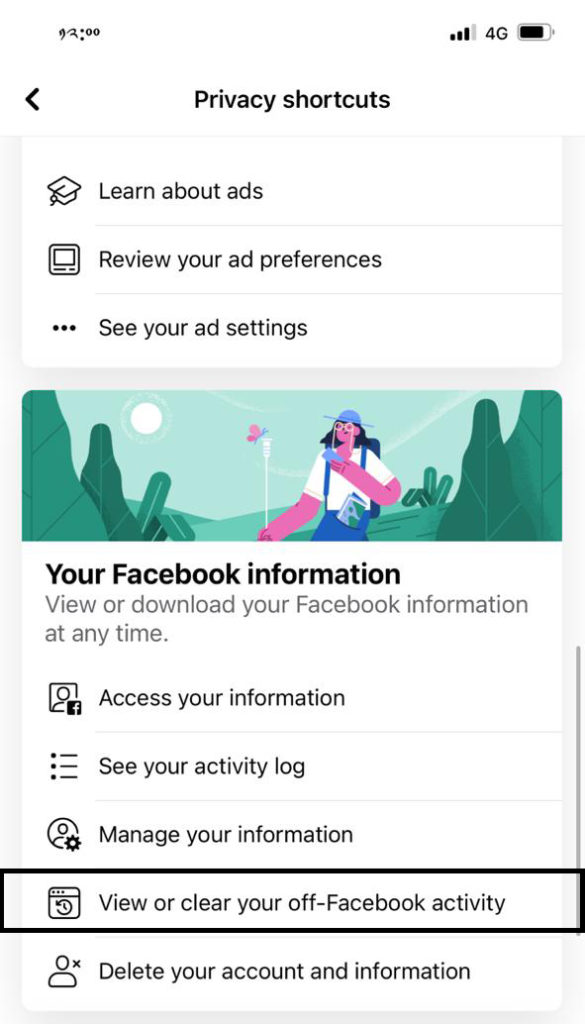 Step 5. You can go to "Manage Your Facebook Activity" and Clear the History or Select "Clear History"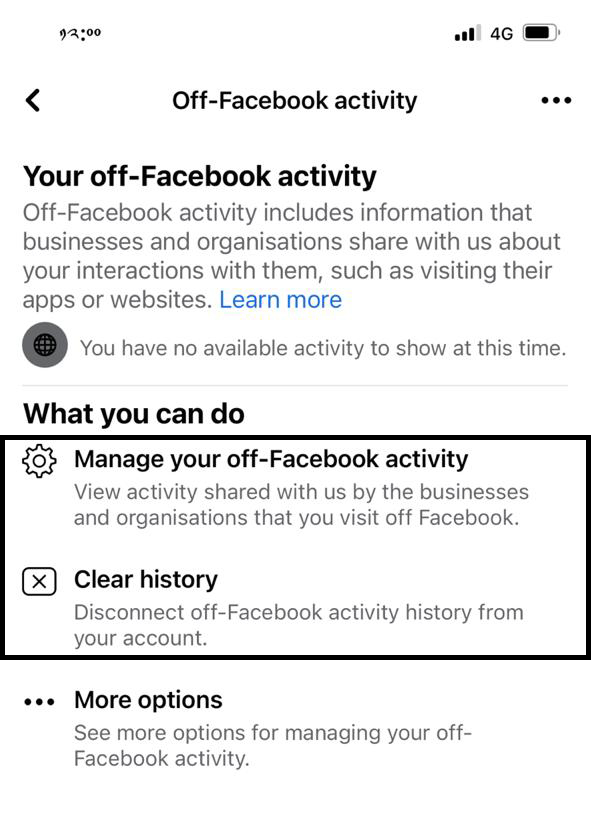 Step 6. To turn off future off-Facebook Tracking, Click on "More Options" A new window will show at the bottom of the screen.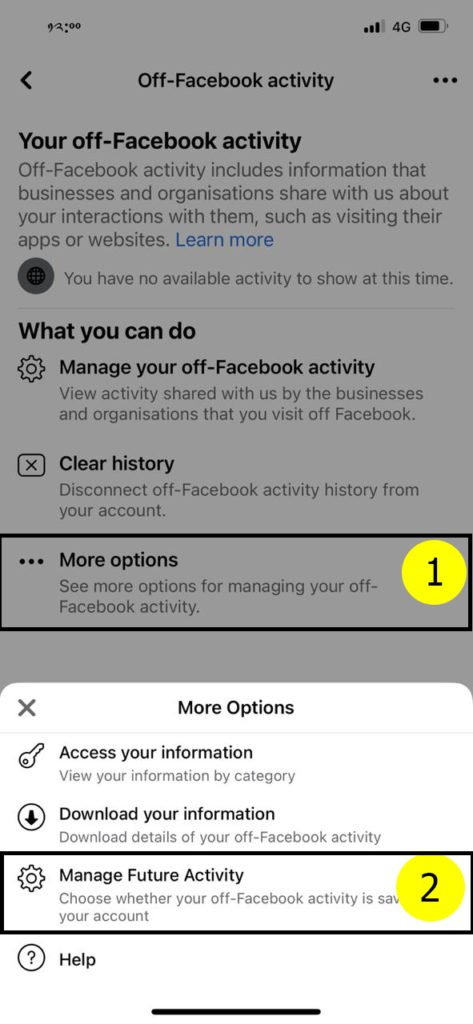 Step 7. Go to the bottom of the screen and tap on "Manage Future Activity"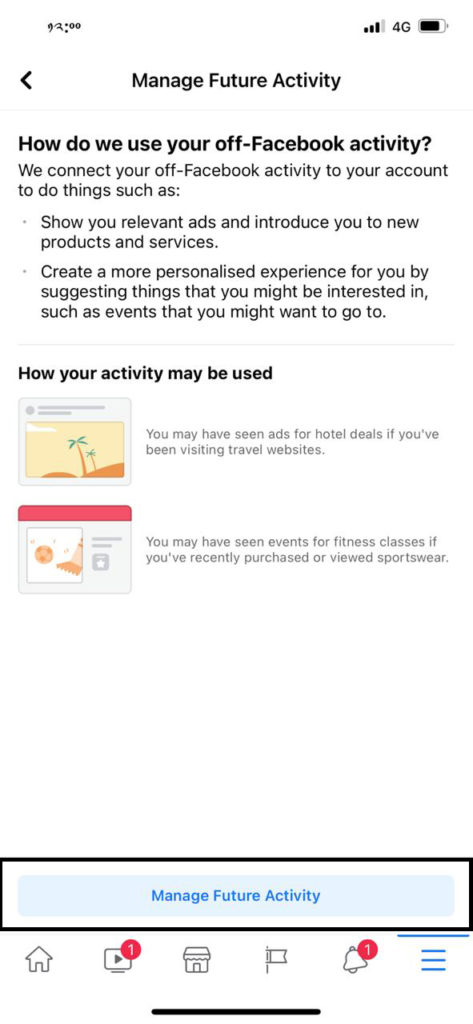 Step 8. Toggle on "Future Off-Facebook Activity"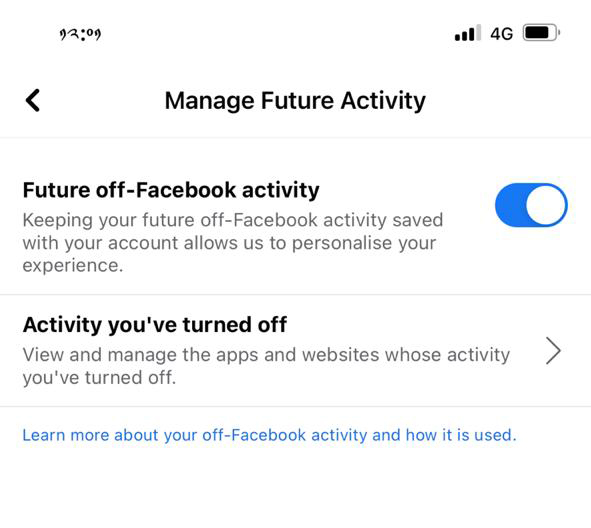 In this way you can at least stop Facebook from collecting data and which apps is sharing data with Facebook.