How to install and set-up Glasswire on your smartphone
Why is monitoring your network important?
Most of the time, our smartphones and tablets are connected to the internet. Almost every app needs an internet connection to work and those which don't need internet for its function, sometimes require the internet for the updates.
Sometimes you don't have to worry about your internet data usage. For example, if you are at home on unlimited bandwidth, this is not an issue. But imagine you are on a business trip abroad, and suddenly one of your apps starts downloading a big update. That would cause a massive problem for your limited mobile data plan and your phone bill as well.
Luckily, Android has a lot of apps that help you track all your network consumption. One such app is Glasswire.
Installation and setup of Glasswire in an android device
GlassWire is a network security app which is free, there is no advertisement display or data collection, and it is possible to monitor traffic and block communication. This process can be vital if you have limited network data on your phone as it prevents you from wasting any precious megabytes.
Permissions required for the application
Read device information and ID
Running foreground service
Full access to the network
Prevent the device from sleeping
View network connections
Update component usage statistics
Google Play billing service
Bluetooth device pair settings
Installation and Setup of Glasswire
Install the Glasswire app from PlayStore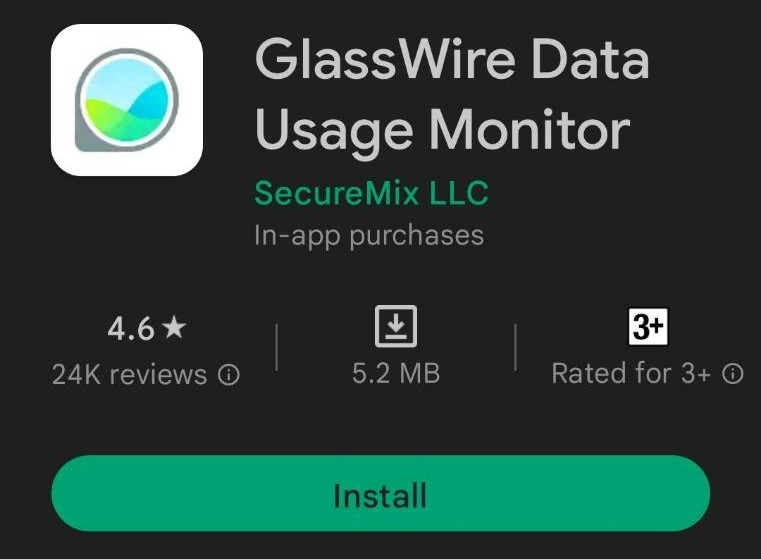 2. Launch the app and click "GET STARTED"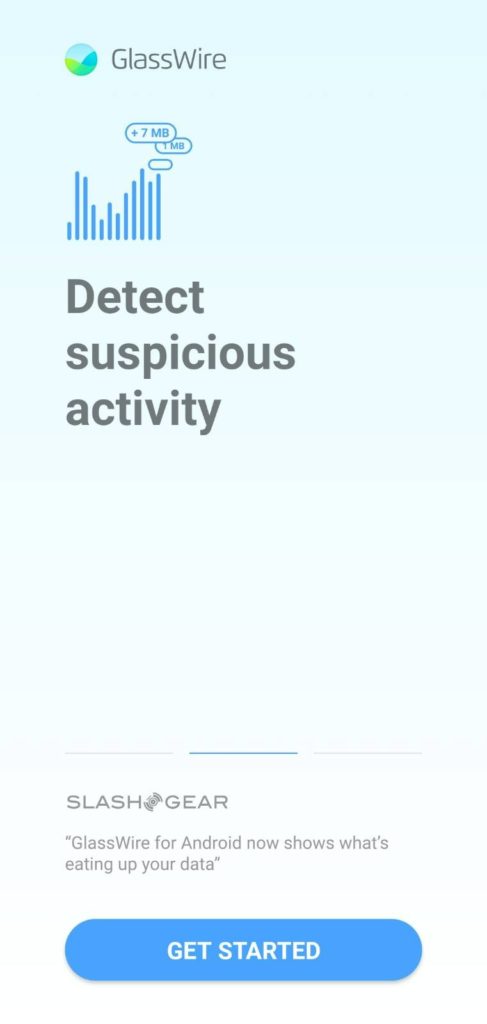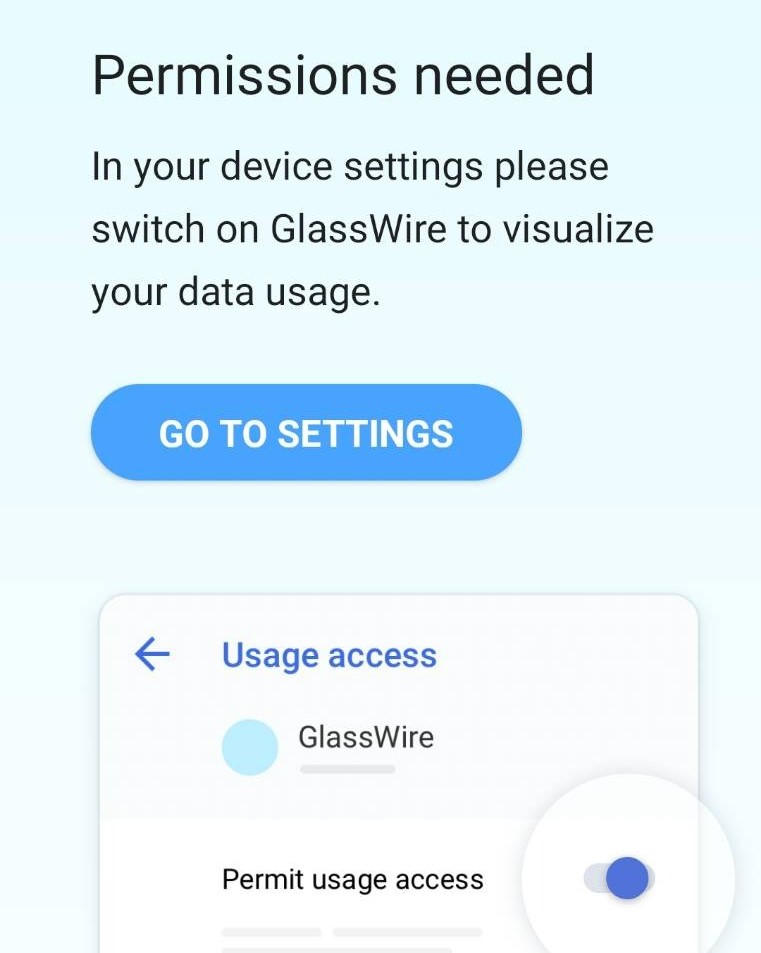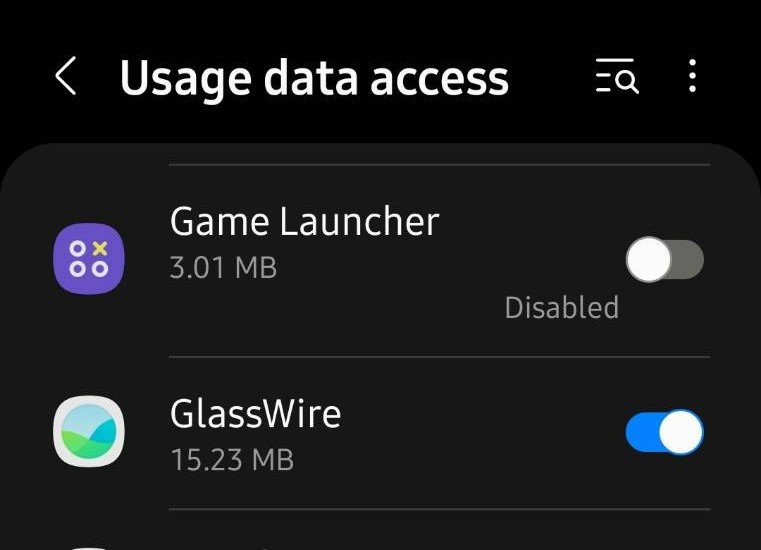 4. "Access to usage" setting screen opens and Toggle on "Allow access to usage" to Glasswire. After enabling, return to setup screen
5. Grant glasswire access to the phone as it is required to visualize phone's data usage.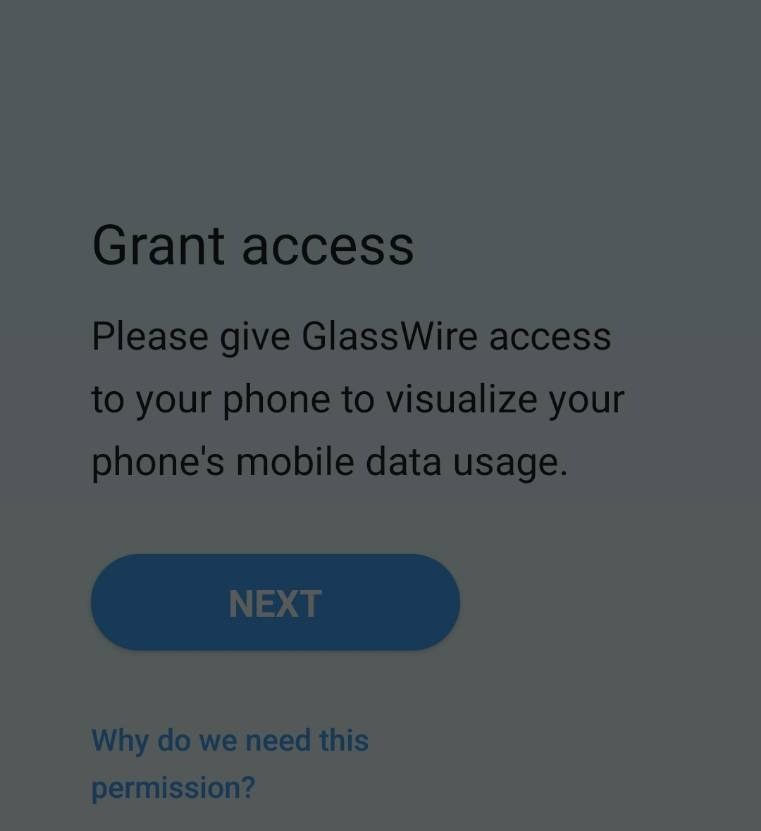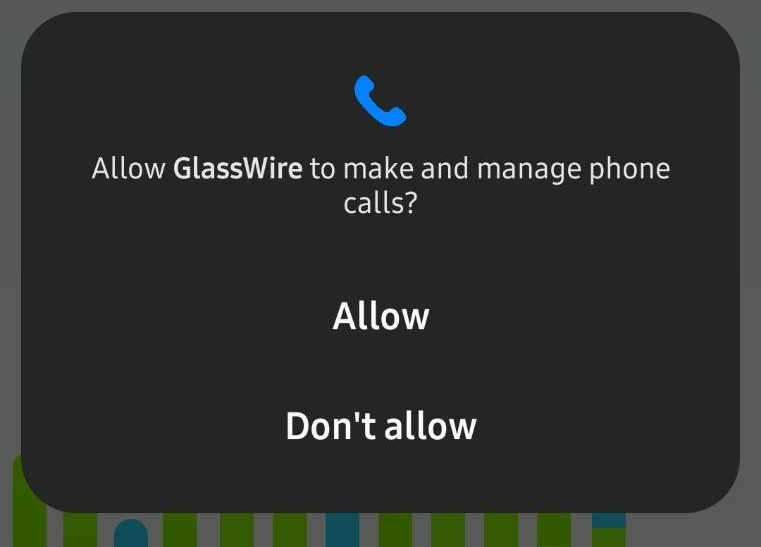 6. When the dialog is displayed, tap on "ALLOW"
7. And the set up is done. Glasswire can be used with the default settings or you can change theme, set alert notifications, change of monitoring period etc by clicking on the hamburger button.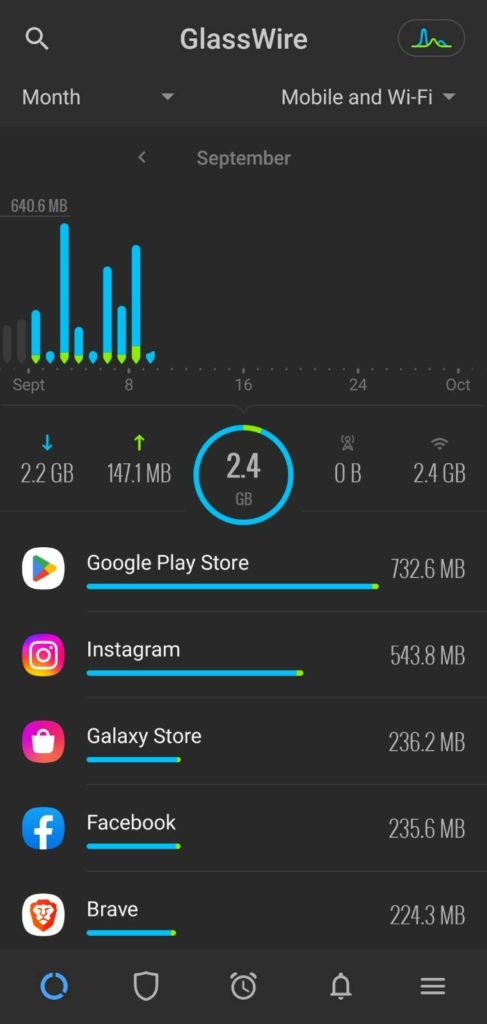 GlassWire can also visualize the communication status of the app in real time, set a data plan and receive alerts.
You can view your data usage through the graph display by switching Day/Week/Month/Custom Data Plan on the upper left side of the main screen.
2. To view data usage over different network on the graph, you can toggle between WIFI or Mobile data or both WIFI and Mobile Data on the upper right side on the main screen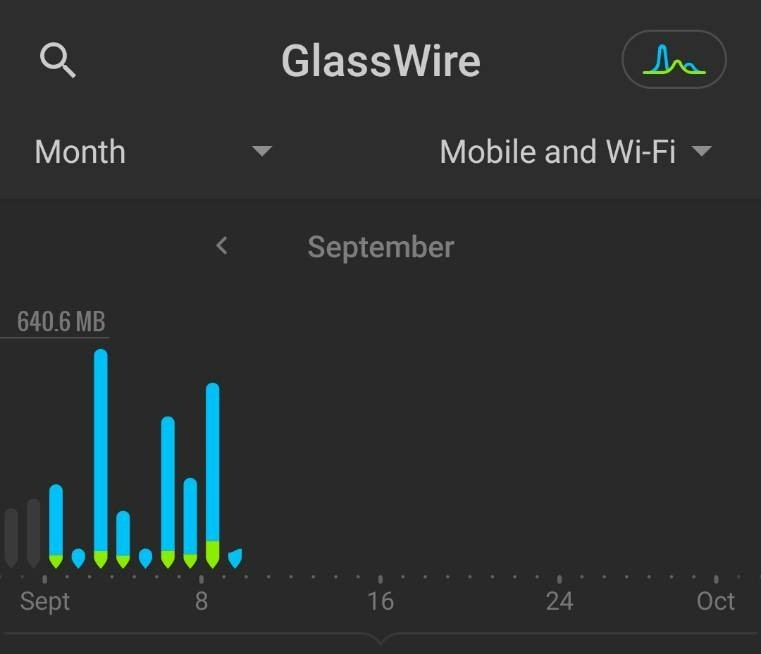 3. The traffic for the selected period is displayed in Download–Upload–Total traffic–Mobile network–Wi-Fi order

4. The apps are displayed in a list in descending order of traffic volume, and you can check the traffic volume of each app by tapping the app.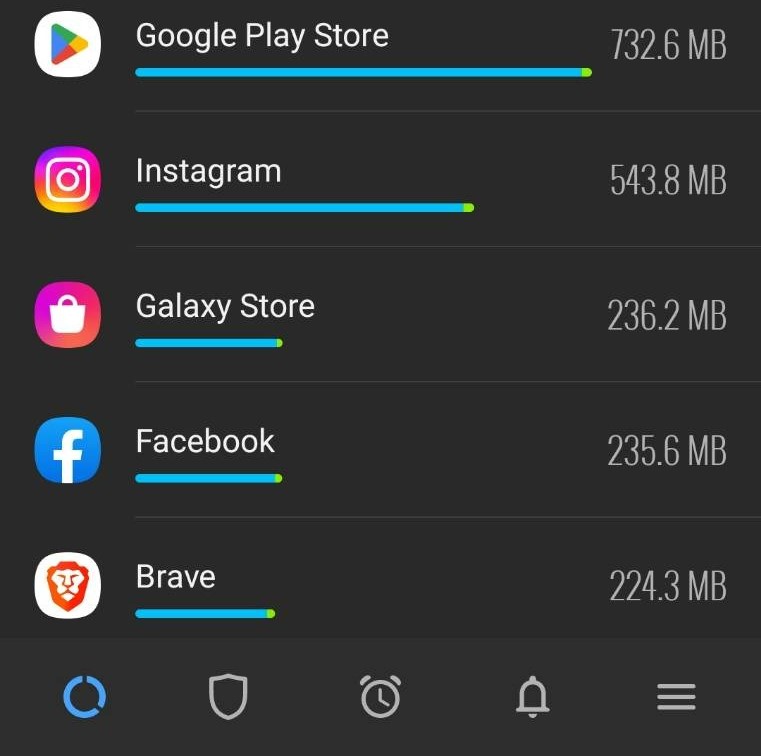 DATA PLAN
Data planIs a function to set the traffic volume and notify an alert. By default, 90% of the set value is notified when the set value is reached.
When setting up a data plan Select the Stopwatch and tap "+".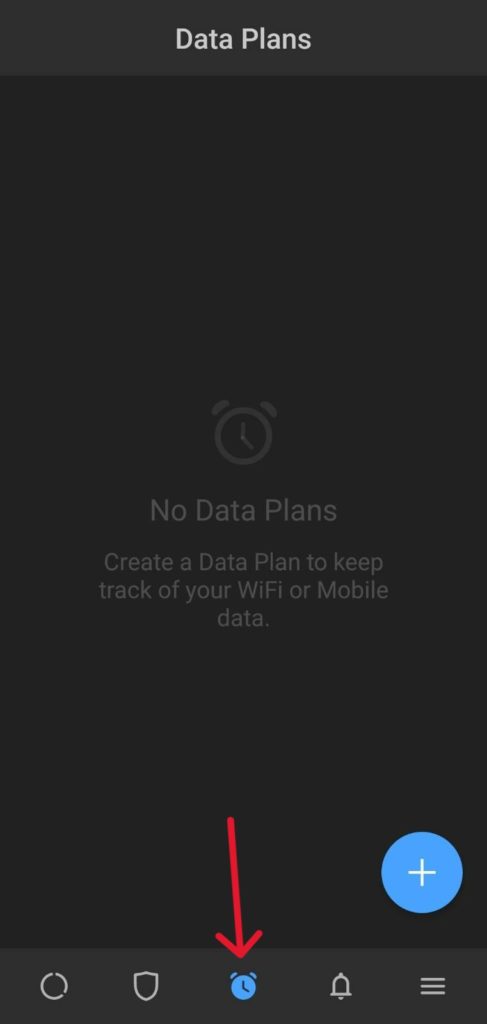 2. Enter the name of the plan and in the "Data Limit" space set the amount of data to which you want to be notified.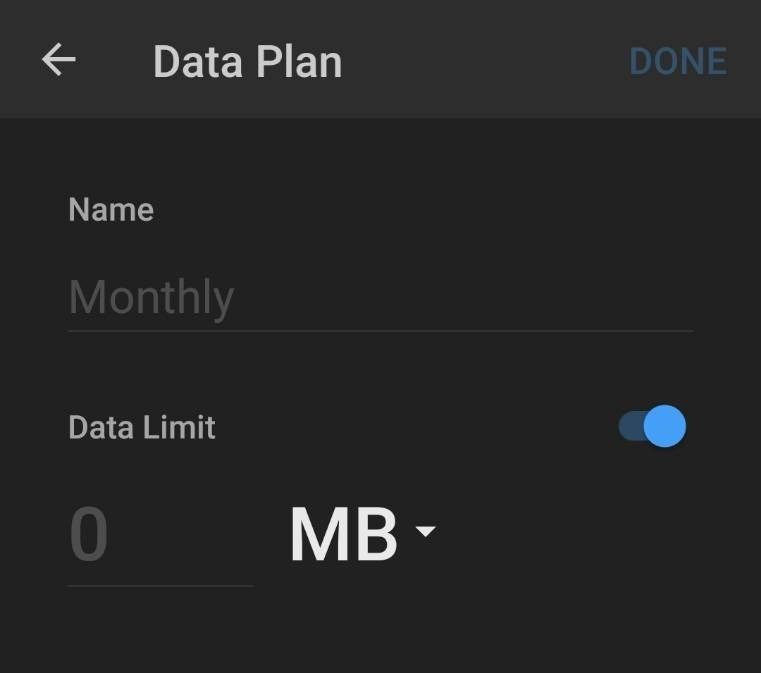 3. Select the traffic type(Mobile data or WIFI). If it is recurring or not, the duration of the data plan and starting date.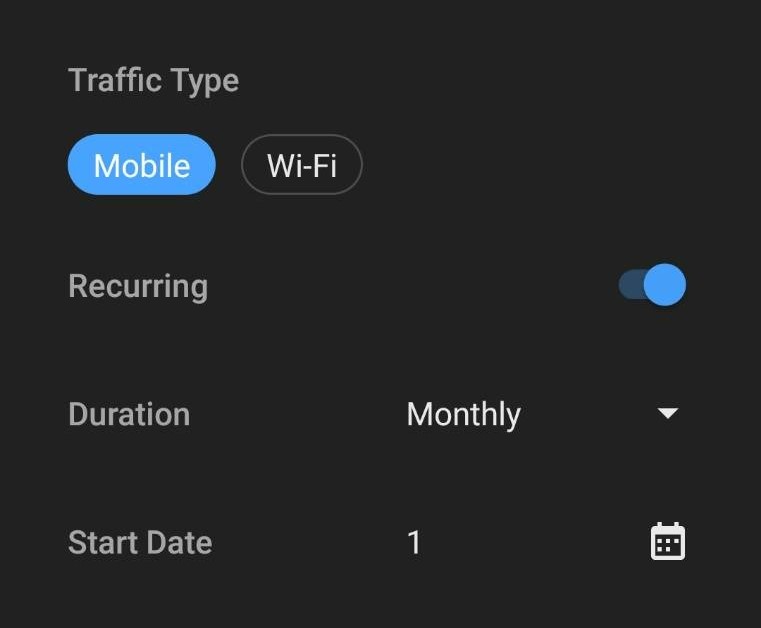 4. Glasswire will show how much data you have already used for the period you have selected and you can add the data used in the data usage space to get more accurate plan usage results.