Turn on Automatic Updates in iPhone
Note. With iOS 13, apps and games that you download from the App Store are automatically updated by default. You won't see notifications about updating your apps.
Step 1. On your iPhone, Go to Settings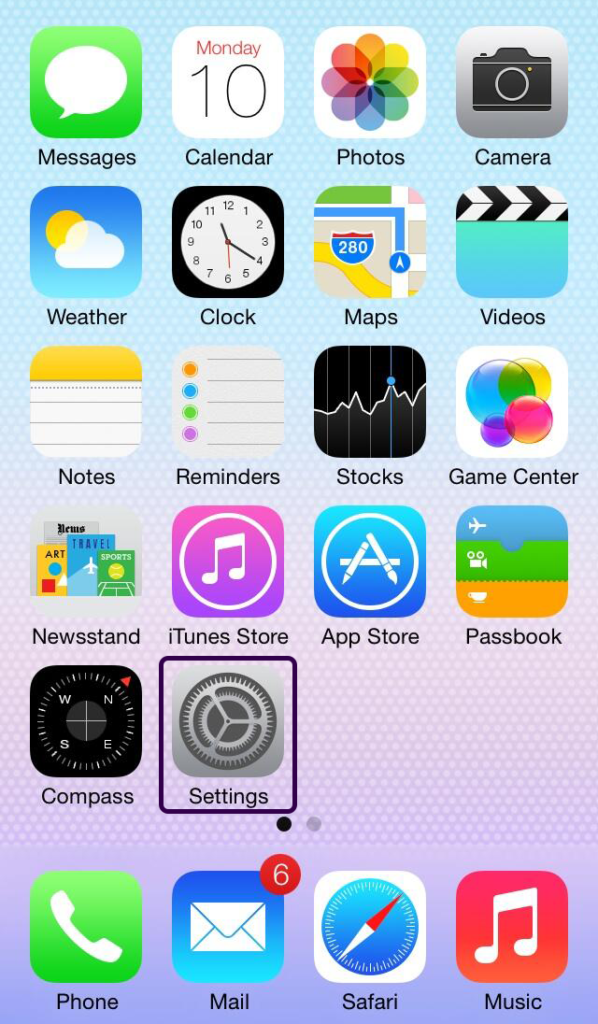 Step 2. Tap on [Your Name]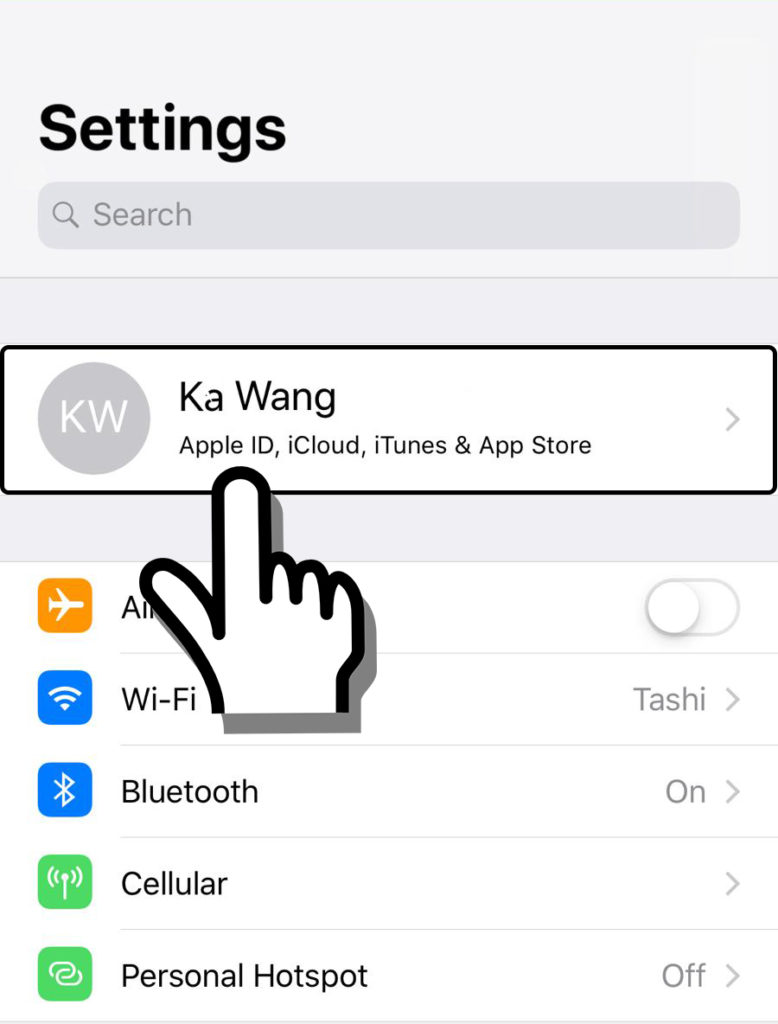 Step 3. Go to iTunes & App Store.
Then turn on or turn off Updates.