How do we know if the facebook account is fake ?
1. Profile Pictures:-Profile pictures are the first you see in an account. So check for these red flag indications like no profile photo, only one photo but the account is 2 or 3 years old, and Pictures of celebrities. You can ensure if the profile picture really belongs to the account on "Google Image Search" by downloading it first, then uploading it on "Google Image". It will automatically fetch data of anyone who belongs to the Profile Picture.

2. Profile Details:-The next thing you can check is Profile details. Fake account would usually have common, well known place names. Example "Graduated from The Bronx High School of Science", "Graduated from Harvard University" and worked for CNN. Yes it is possible for someone to have all these traits but it is highly unlikely.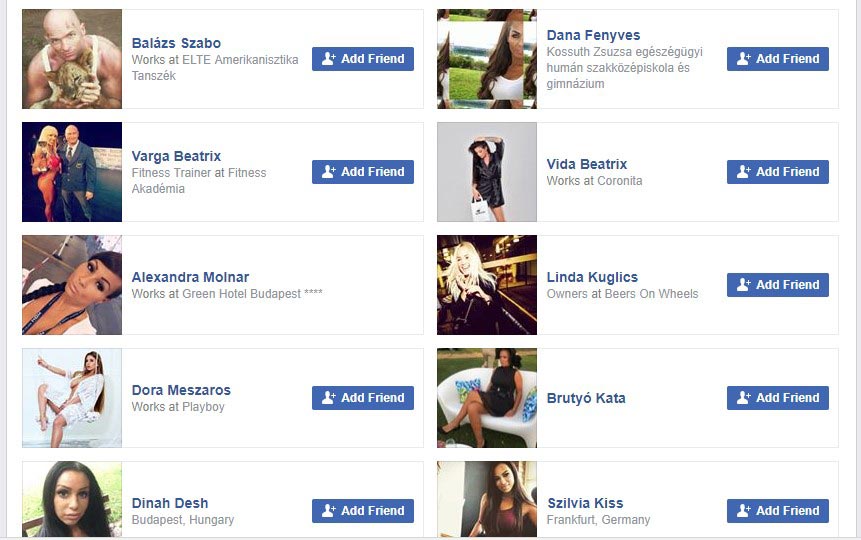 3. Friend List:-
Checking friend list of an account, if it is possible, would give great information. For example if the account owner is from Pakistan and if you see lots foreign friends from the USA and literally no local friends, then that is an indication of red flag.  
4.Content Shift:-Content shift of an account is also an indication of red flags. For example an account has been posting Chinese Videos and Post in Mandarin for years, and suddenly if the account uploads Indian person pictures and starts posting India-aimed political content. This kind of pattern looks fishy and demands more research on the said account and it's likely a fake account.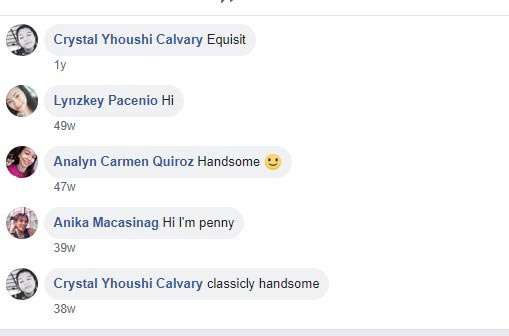 5. Lack of Pictures and Interactions:-
Normally a genuine person's account would have interaction like comments, likes. In a fake account normally there won't be that interaction like comments or likes. On top of that the fake account post won't have likes and comments or very little of it. Another thing is there won't be much pictures unlike a genuine person's account where there will be pictures of themselves or family or local places.

6. Different Name in URL and Profile:-Normally many fake Facebook accounts would have different name displays in the URL then shown in the Profile page. It can happen when a genuine person's account is hacked and then used with another name or if the account was created and then changed name for whatever the reason but it is highly unlikely to happen in normal scenarios. so it is an indication of red flags.
Conclusion:-There are still many other ways you can identify a fake Facebook account from a genuine person's account. The important thing to do is be patient, investigate more and still if you are not sure. Then send a personal message and see if they reply, normally fake account would not respond and if they do then judge from the conversation with them.