How to back up your email
With considering the worst case situation, where your email got hacked or or inaccessible for any reason. There's a huge possibility that your could permanently loose all of that data. So therefore, backing up email regularly is important specially when you are working for organizations.
Step are as followed:
Go to your Gmail account.
2. Click on the top right corner beside your profile picture, there is the menu icon and choose Account.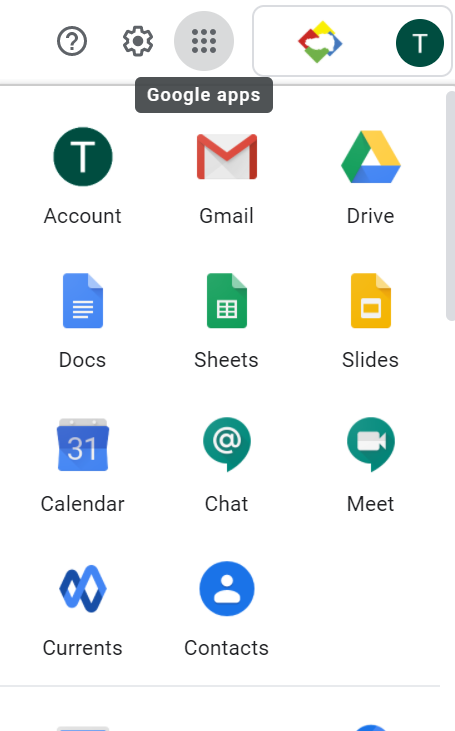 3. In Account, go to Data and personalization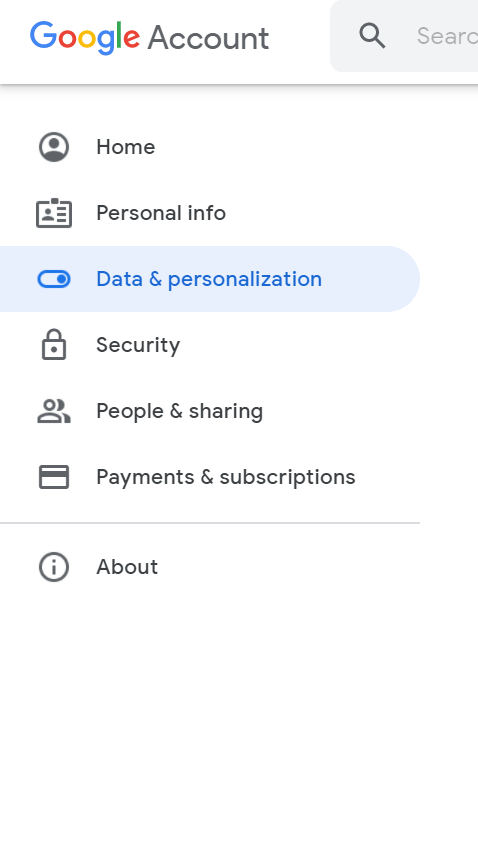 4. Go to Download or delete your data and click on Download your data

5. You can select data from the google services which you want to download and tap on next step.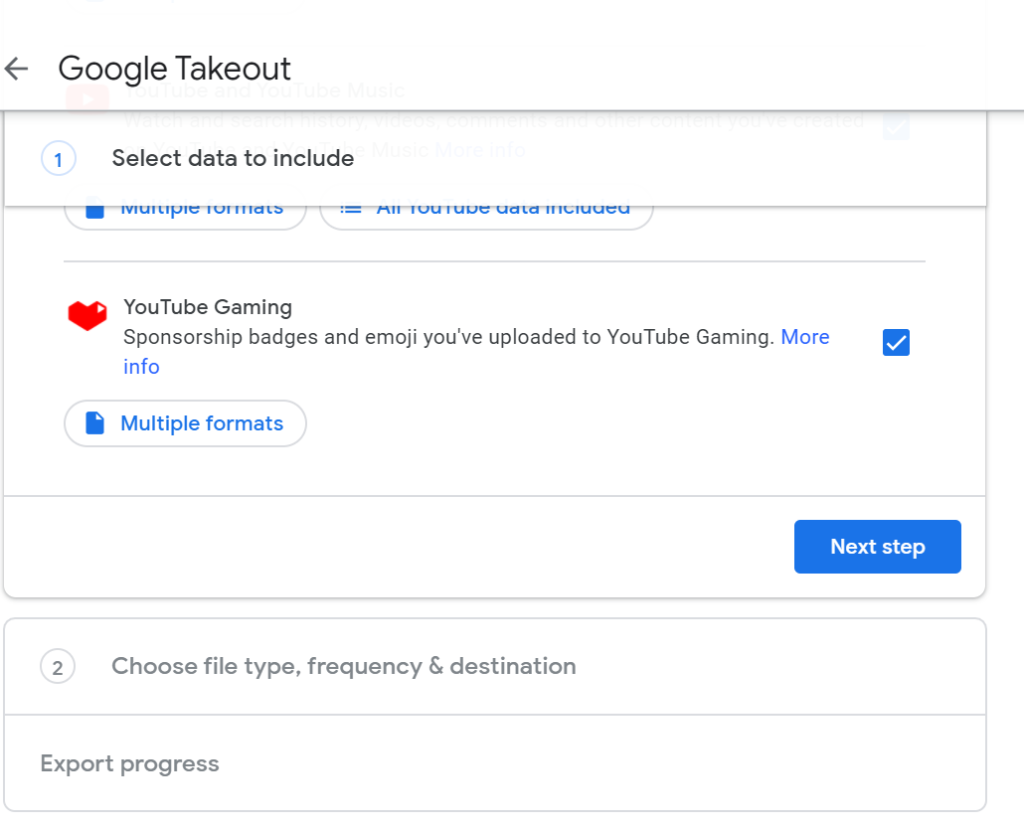 6. Choose the file type, frequency and destination and create export