Task Explorer Installation and Set Up.
Explore all the tasks (processes) running on your Mac with TaskExplorer.Quickly see a task's signature status, loaded dylibs, open files, network connection, and much more!
Section 1. How to Download TaskExplorer
Step 1. Visit the Official page to download TaskExplorer https://www.objective-see.com/products/taskexplorer.html
Step 2. Click on the TaskExplorer logo to download.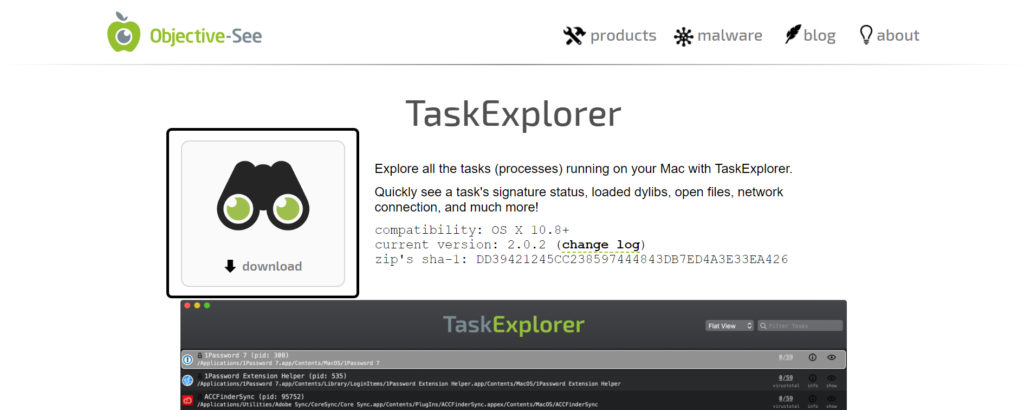 Step 3. After the file is downloaded unzip the file and you can start using it right away.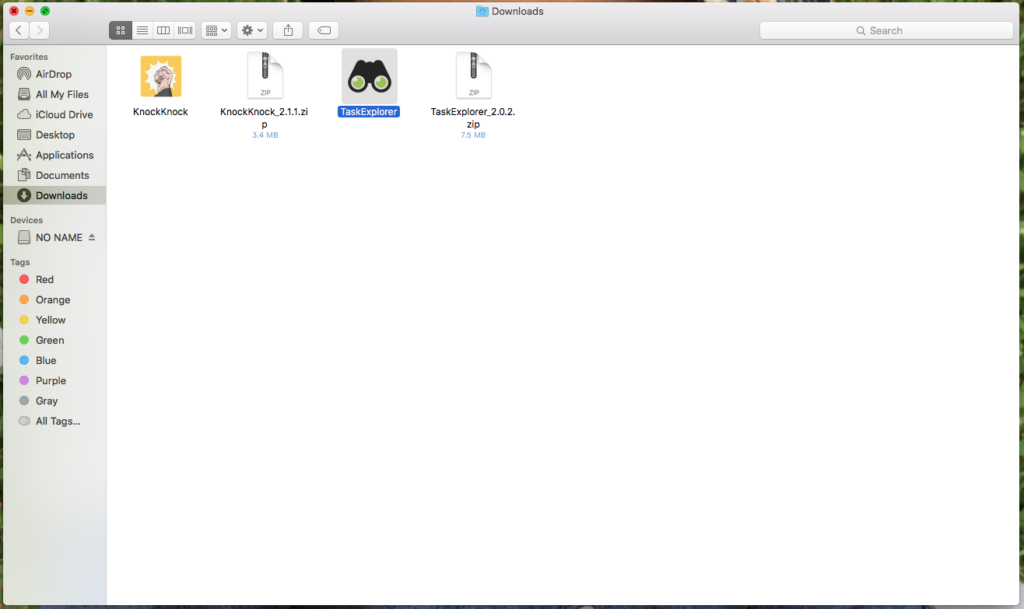 Step 4. If you want to put the application into your application list follow the next procedure
Step 5. Go to top of your laptop and click on Go and then Click on Application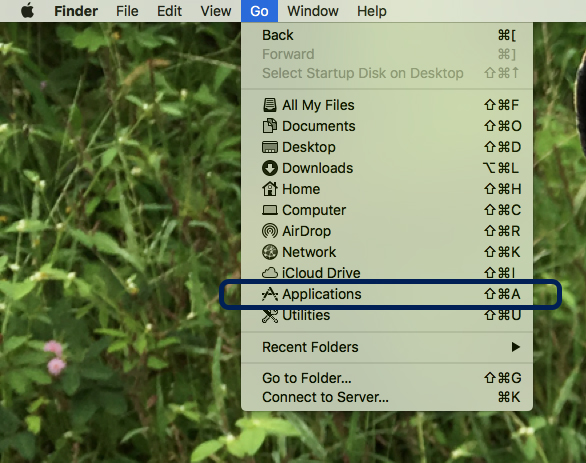 Step 6. Once the Application folder is open then Drag the TaskExplorer file into the application folder and you are done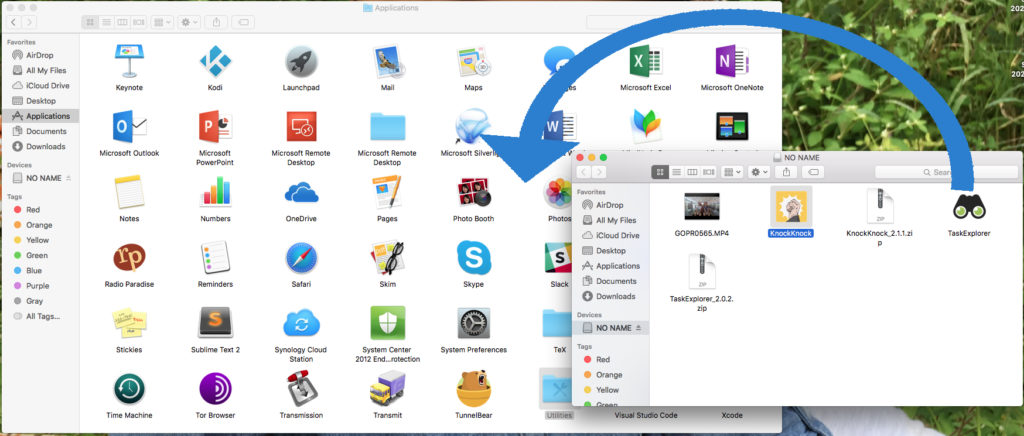 Section 2. Application and First View
Step 1. Open the TaskExplorer, it will ask you to authenticate. Enter your system Password
Step 2. System will look like this.