How to Update your Android.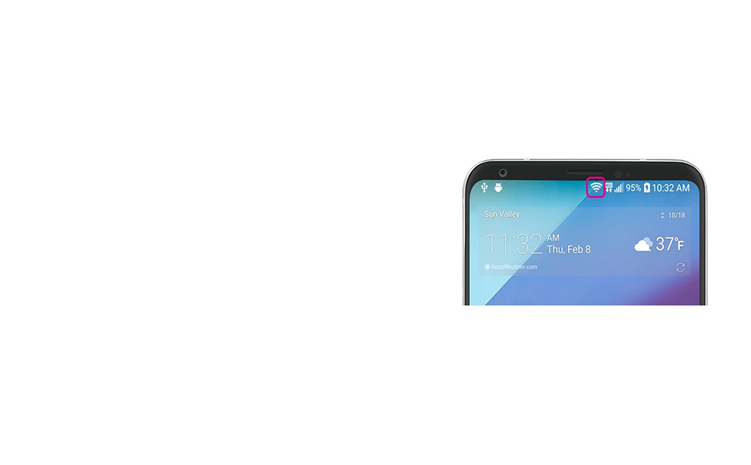 1. Make sure your device is connected to Wi-Fi. Because update file size could be large.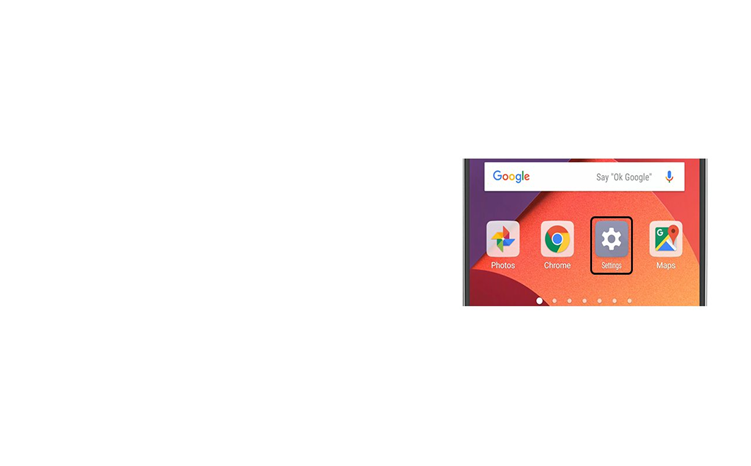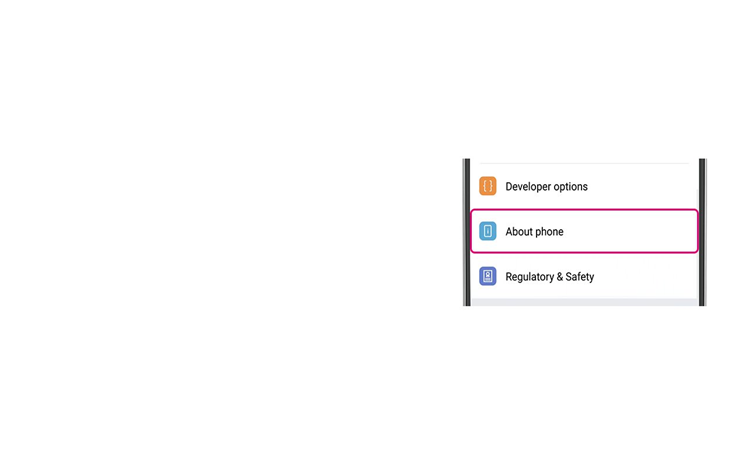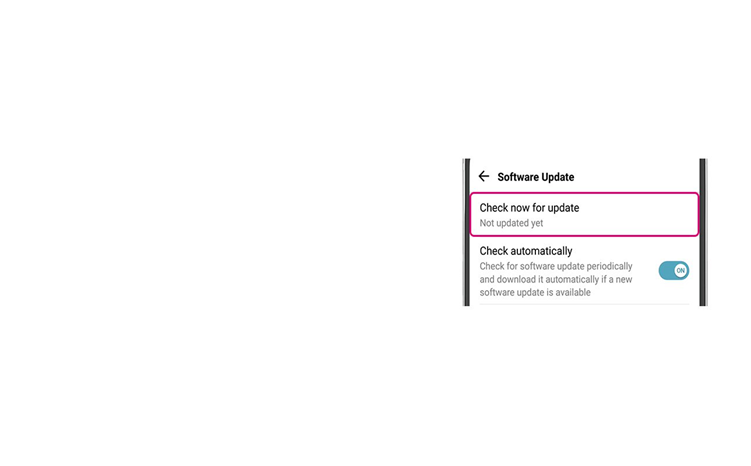 4. Tap Check for Updates. If an update is available, an Update button will appear. Tap it.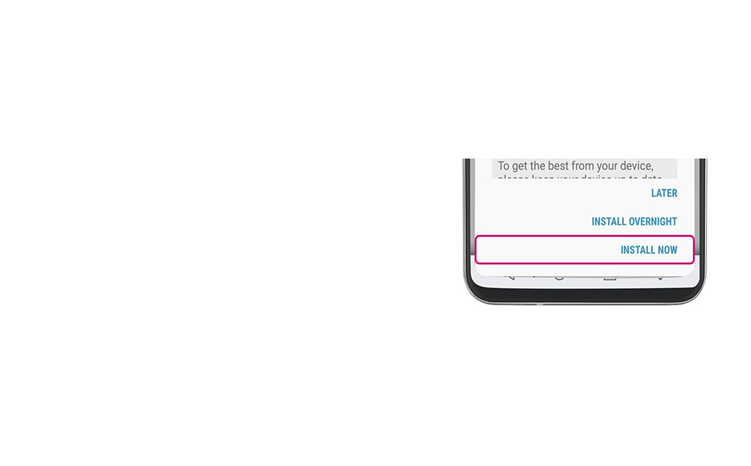 5. Tap Install Now.
Depending on the OS, you'll see Install Now, Reboot and install, or Install System Software. Tap it. Your phone will reboot.