INSTALLATION AND SET UP OF VIDEO CONVERTER SOFTWARE FOR WINDOWS
WHAT IS A VIDEO CONVERTER?
Video converters are computer programs that can change the storage format of digital video. They may re-compress the video to another format in a process called trans-coding, or may simply change the container format without changing the video format.
STEPS FOR INSTALLATION AND SET UP
Click on https://www.avs4you.com/avs-free-video-converter.aspx to download AVS video converter for free
2. Double click on the .exe file downloaded and press Yes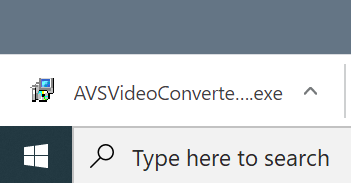 3. Select your preferred language and press OK :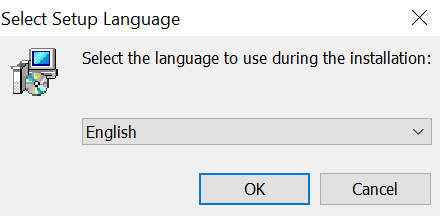 4. Click Next to the new window and press Next again after accepting the licence agreement as below :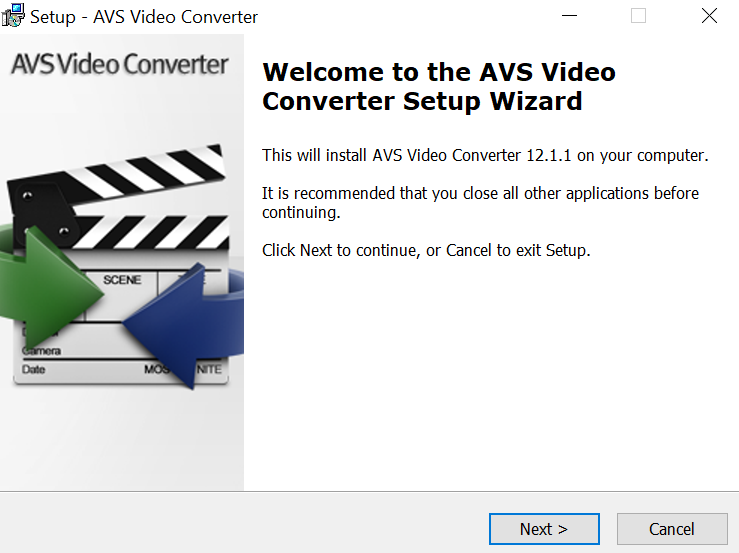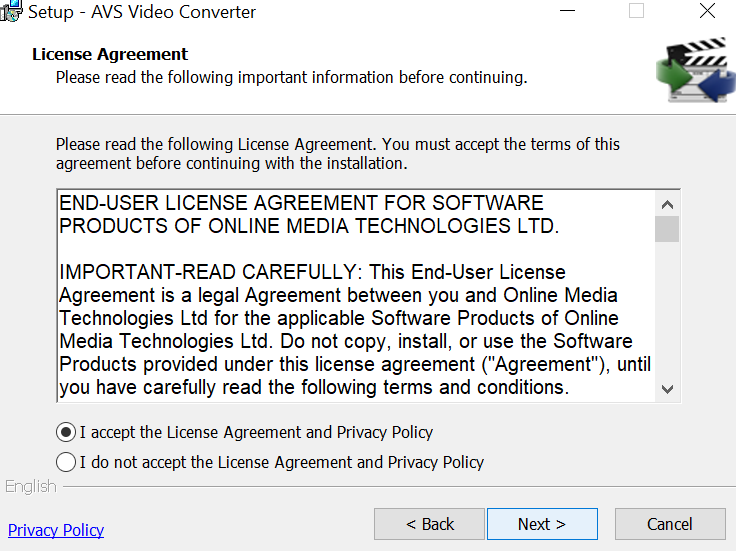 5. Click on Browse option to select a folder ( default folder is C ) to keep your video converter software :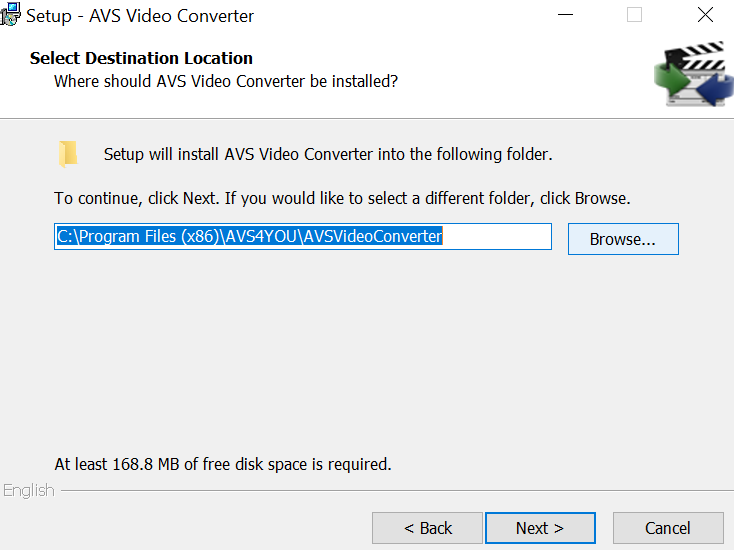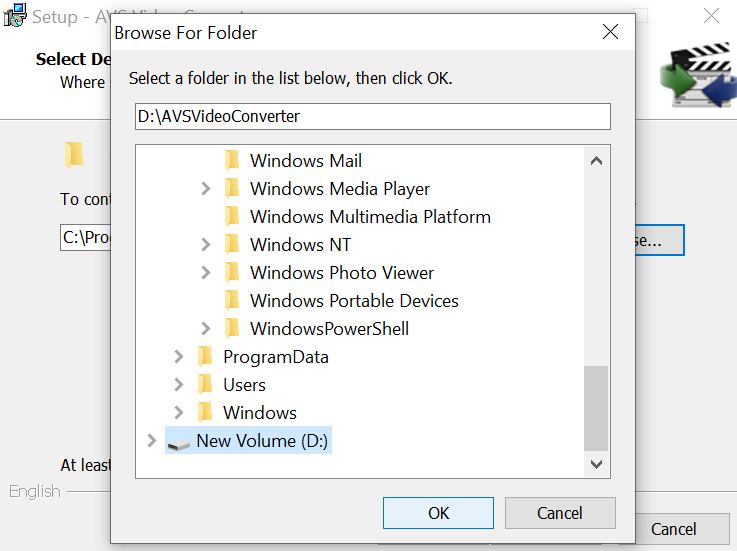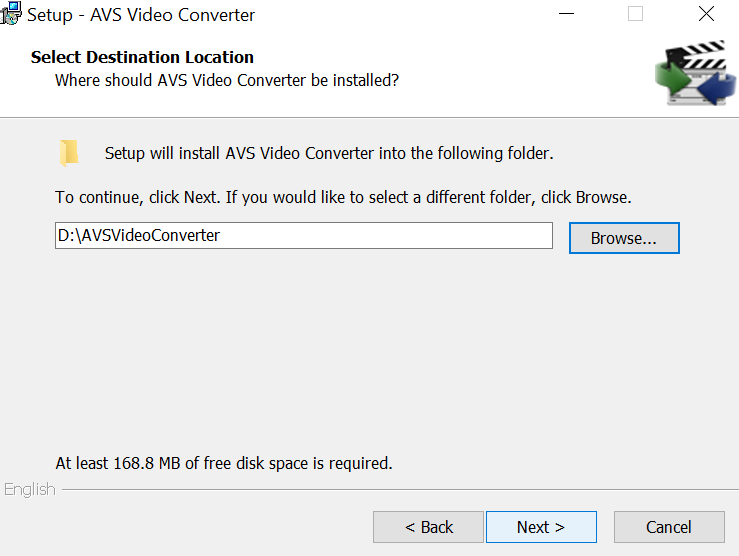 6. A window with some additional tasks will appear, Click Next :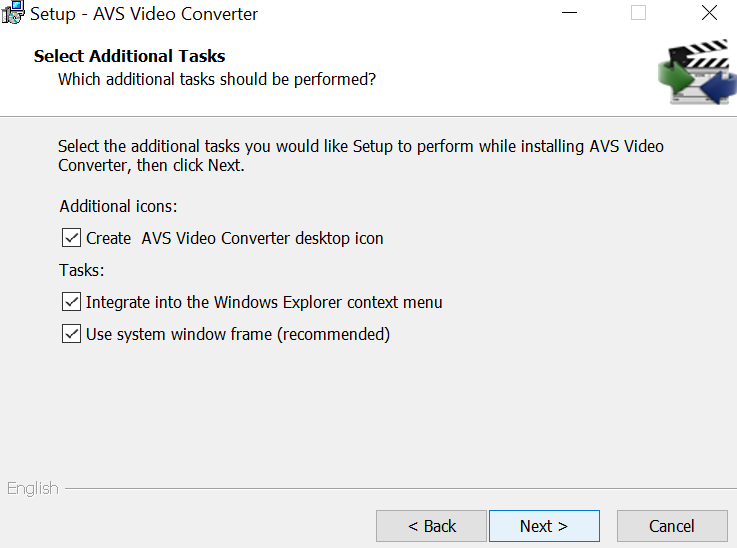 7. Click on Install and the installation process begins as below :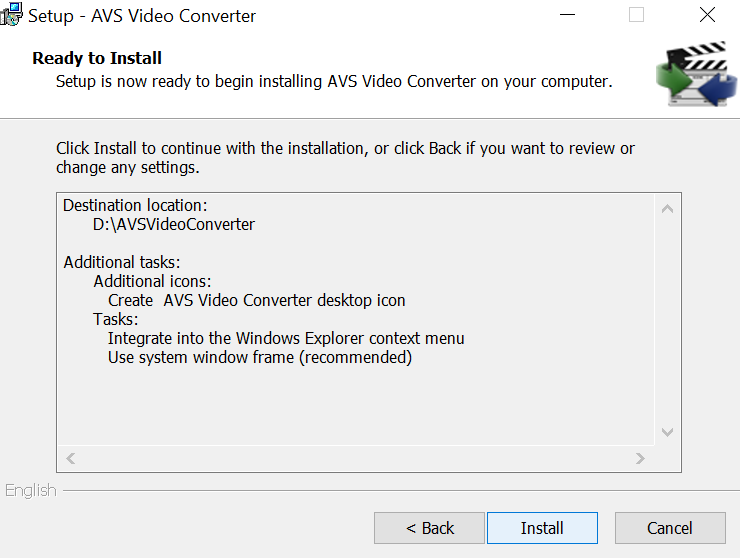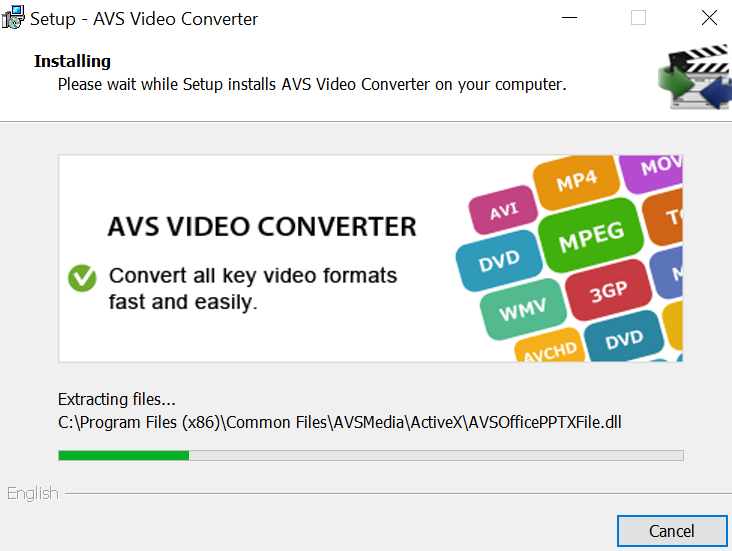 8. Click on Finish and the installation is complete.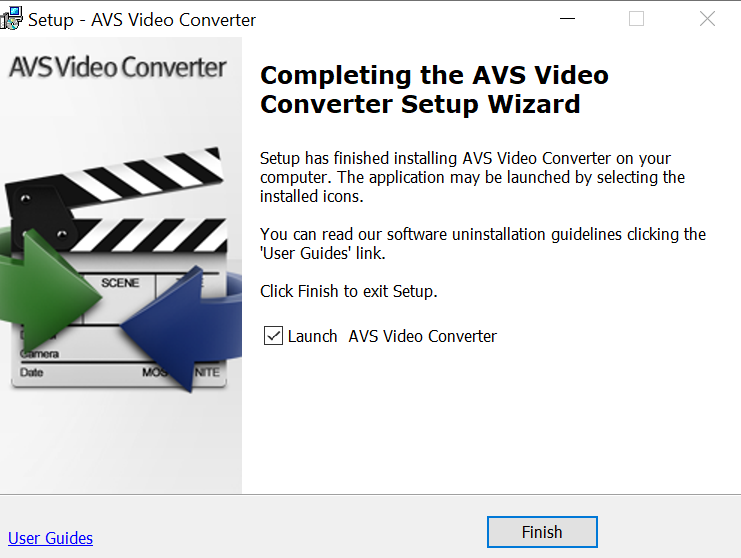 9. Open the software you just installed and click on Browse in the Input File Name to select the video file you want to convert.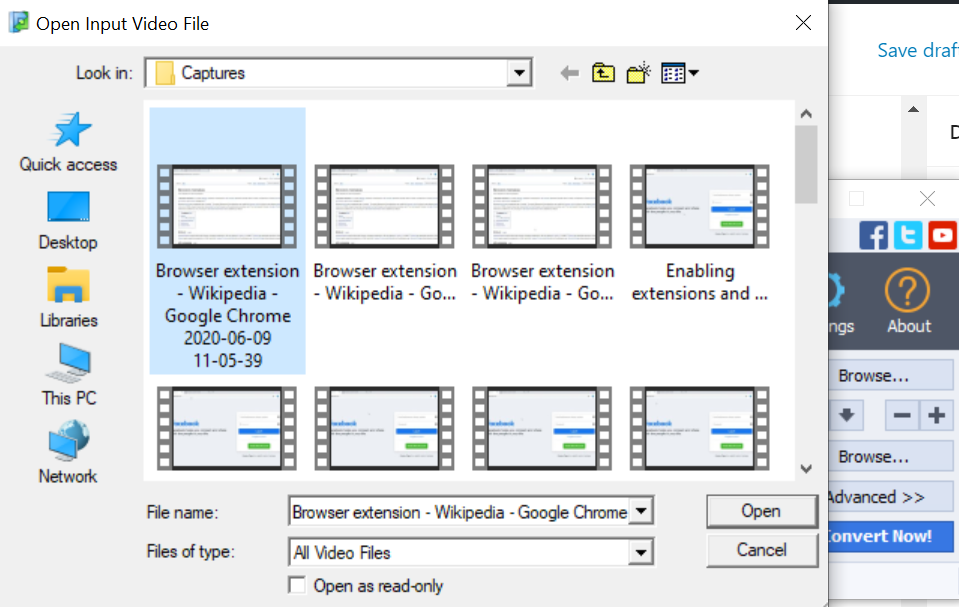 10. Click on Browse in the Output Directory to select the folder where your converted video should be kept.

11. Select your preferred format from the row of format logos and click on Convert Now!