How to find my device Android
These days, Most Android phones now come with Find My Device built right in. This service automatically tracks your phone's location, so if it ever goes missing you can hop on your laptop or a friend's phone and find its last known location, ring your phone if it's nearby, or lock and/or erase your phone if you fear it has been stolen. The most important thing you can do is make sure your phone is set up to be found before it goes missing. Otherwise, you're basically on your own.
Requirements to use use Find My Device feature
1. Your device is connected with your Google account.(By default android is connected with a google account)
2. Your device has access to the internet.
3. Allowed Find My Device to locate your device (turned on by default). This can be changed in the Google Settings app.
4. Allowed Find My Device to lock your device and erase its data (turned off by default).
How to turn on Find My Device
Step 1. Go to Setting
Step 2. Look for Security and click
Step 3. Click on Find My Device
Step 4. Slide it on
Use The Feature
Step 1. Go to Google.com
Step 2. Click on Account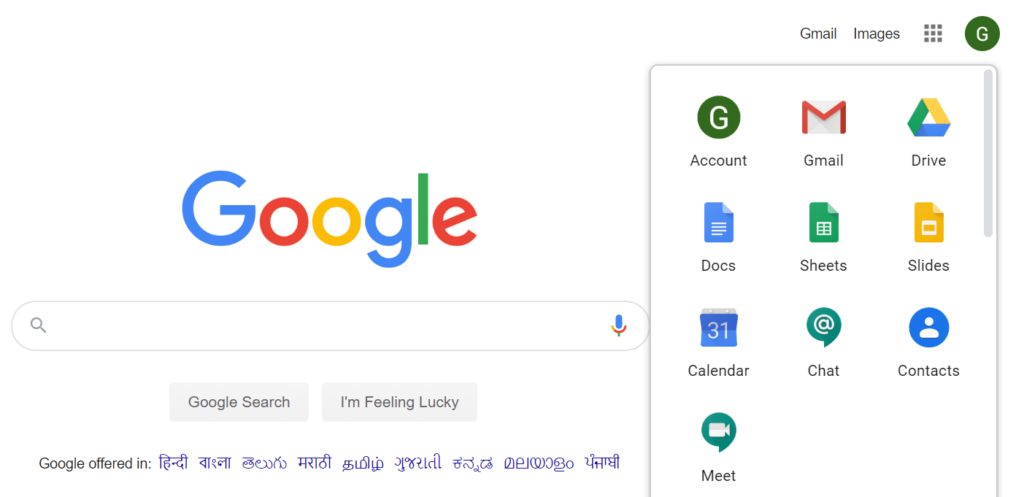 Step 3. On the right side of page you will see those Menus Click on Security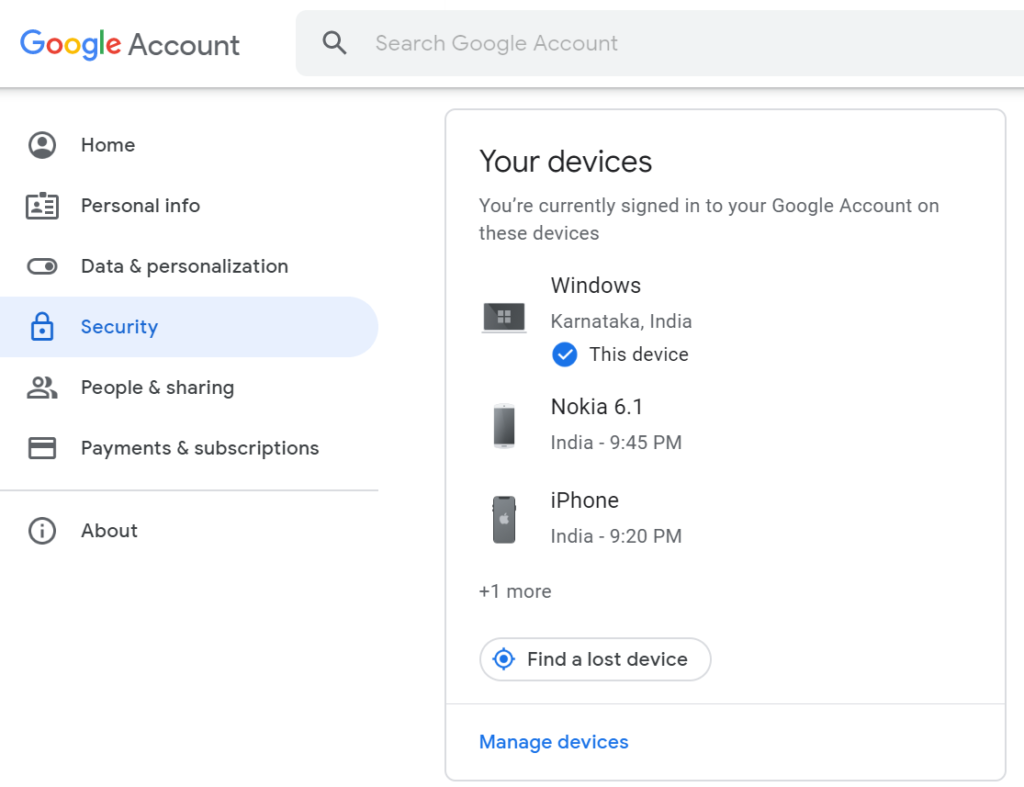 (Note: This Section Shows Devices associated with your Gmail ID)
Step 4. Select the Device you want to locate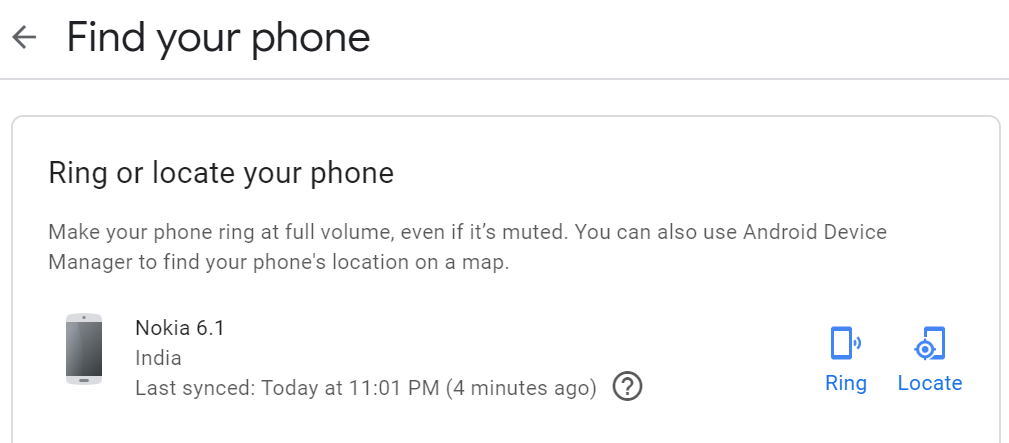 Step 5. Click and you will be taken to Gmail Verification page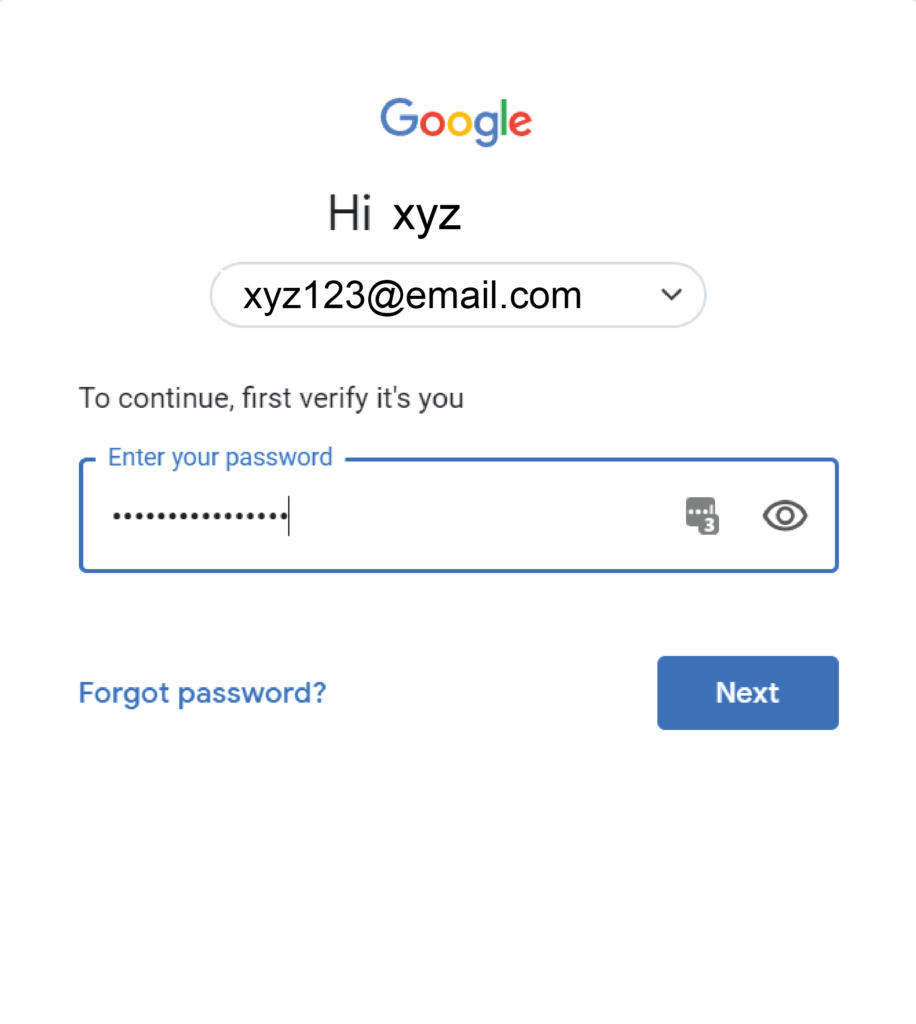 Step 7. Enter your Gmail password and click on Next, Once you have verified your account it will take you to «Find Your Phone» Page
Step 8. You can choose a ring if you lost it in your apartment or your friend's apartment. If you have no blue about its whereabouts then you can choose the locate option as well.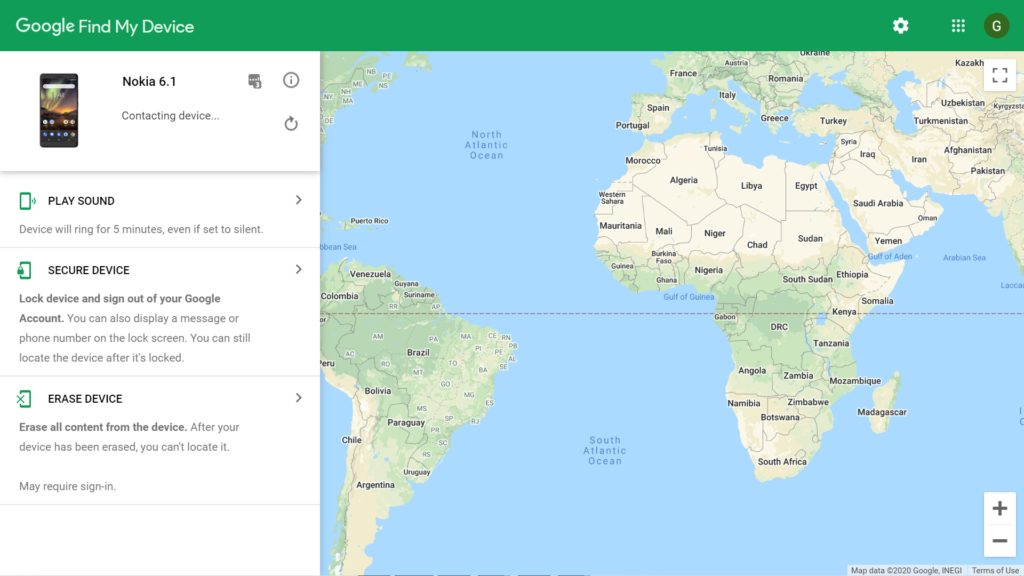 Click on Play Sound for tones if its nearby or at your friends apartment
Erase Device to completely erase your data from the phone if you could not locate it.
Secure Device to Sign out of google account if its stolen or fall on to the wrong hand So that they won't be able to access your phone.