How to report content or fake profile in facebook?
Through social media some profile may upload contents or news that are fake or spread disinformation among the community, profile that uploads such contents may be fake. Some fake profile may send you inappropriate messages and tag you in an inappropriate post. These profile and contents needs to be reported so that budding of disinformation is barred . Below are the steps showing how to report such content and profile.
How to Report a contents on facebook?
When you go through your facebook new feeds, if there are contents or post that is unappealing to people you report that content.
To do that you need to click on the three dots at the top right corner of the post as marked with rectangle bar shown in the image.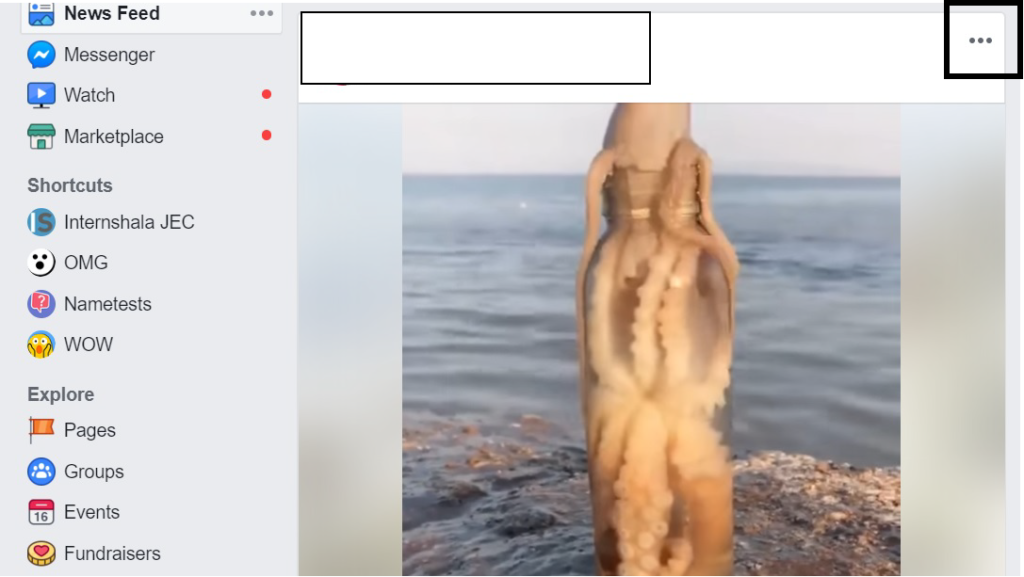 3. This menu will appear when you click on it.
4. From the list of options Click on 'Find Support or Report the post'.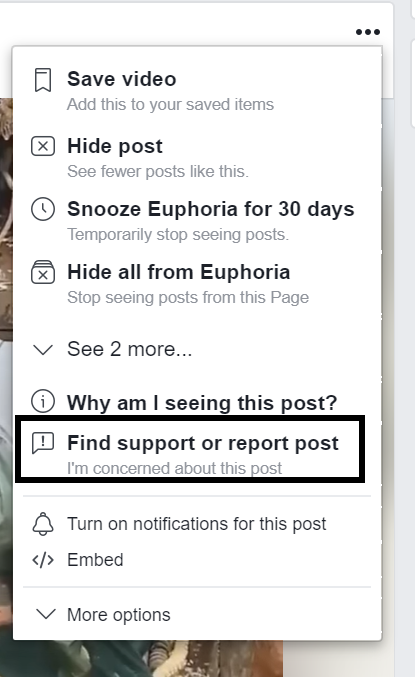 5. After that this page will appear then click on the option that defines the post you wish to report. Eg: hate speech,
6. Click on send option. Content will be reported to facebook.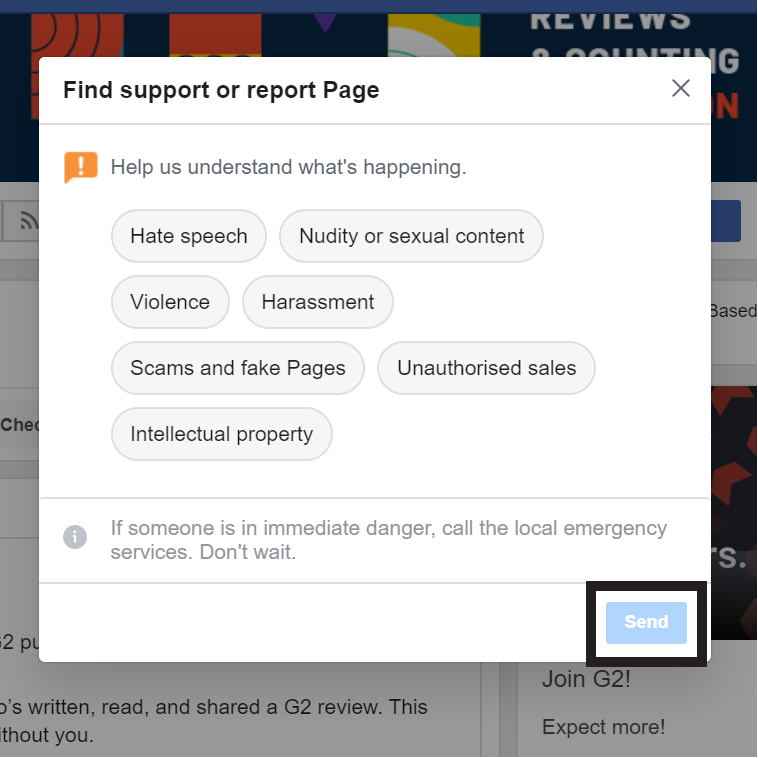 How to report fake profile on facebook?
It is important to report fake profile that upload undesired contents on facebook or those profile that constantly messages you or creates a uncomfortable internet zone.
Click on the profile you wish to block, you can click on its logo as shown in the image.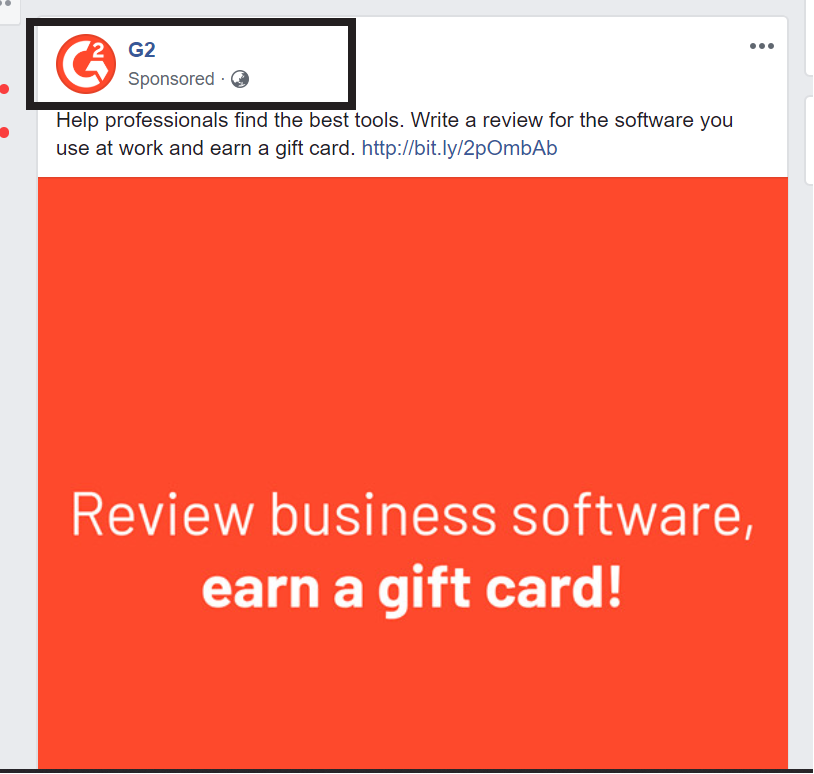 3. You will be directed to the facebook profile of that individual.
4. Then click on 3 dots available next to share button.
5. Then a list of options will appear, from that click on 'Find support or report page'.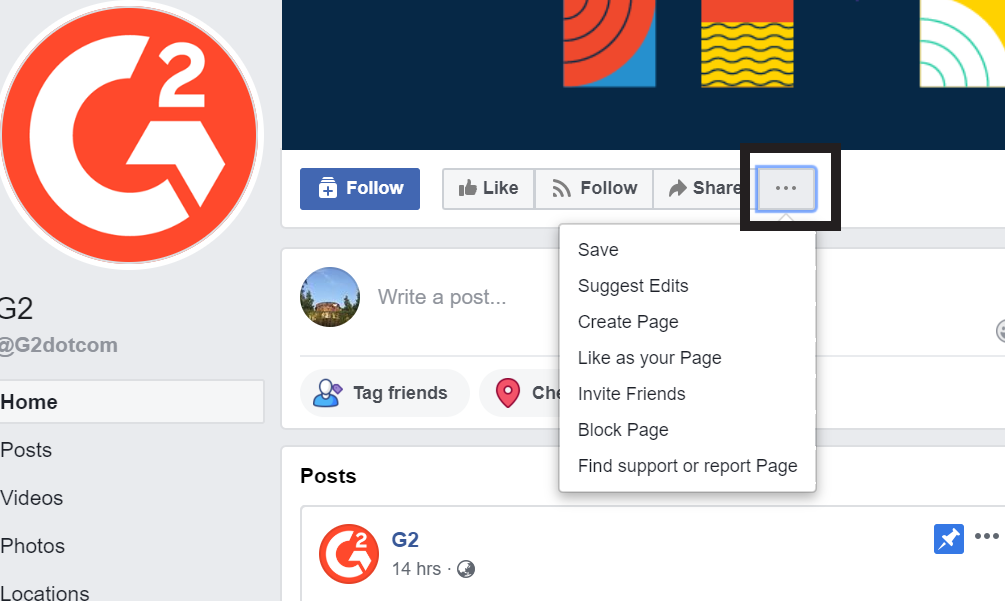 6. Click on the reason, why you are blocking this page.
7. Click on send button. As marked in the image.