How to Clear Cache on a Samsung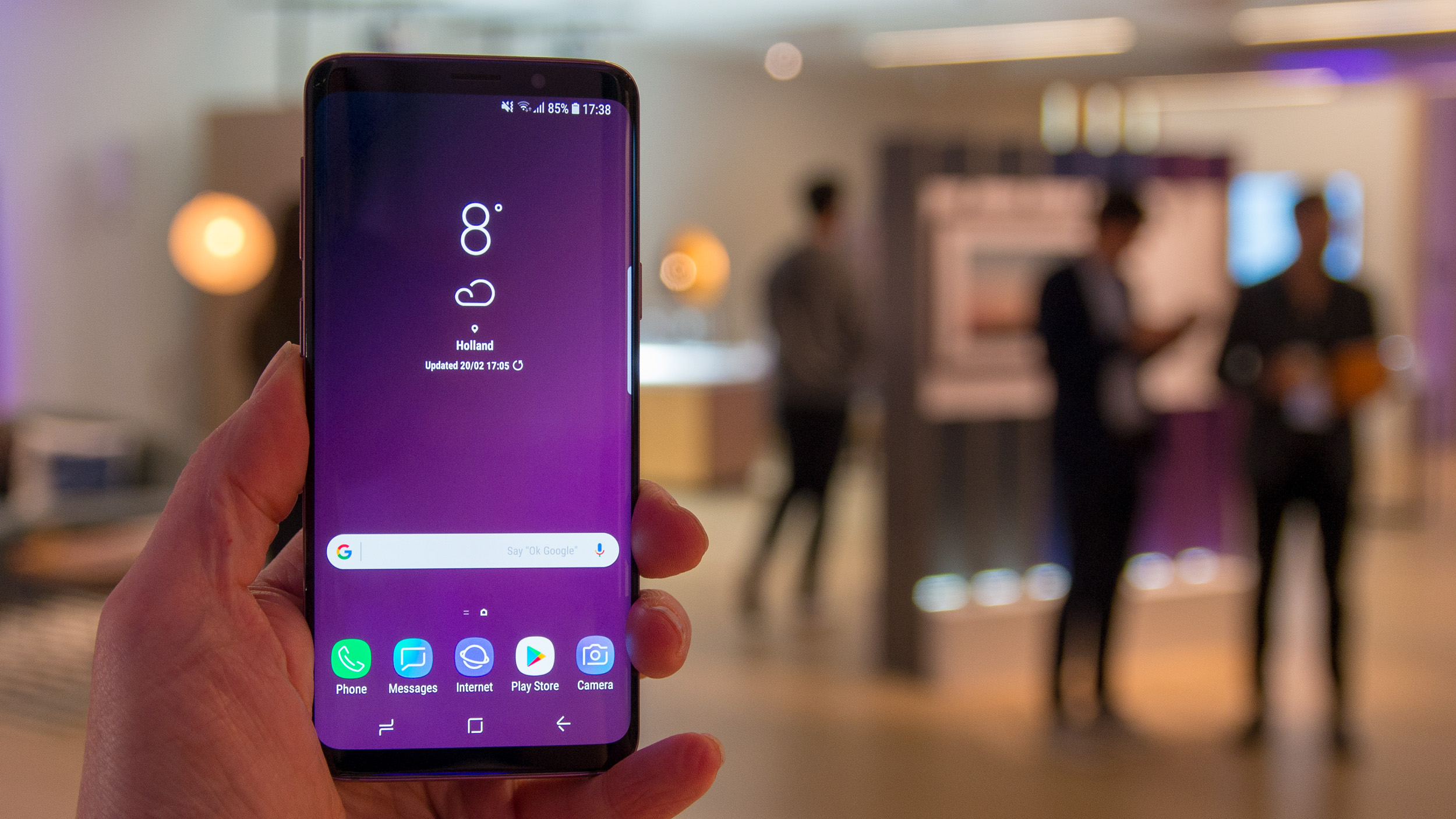 * Note: This steps may vary on your Samsung device. But in most cases those steps works
Free Some Memory?
Freeing memory will solve some issue such as slow responsive of the device when using apps or apps doesn't function correctly. It will also close background apps which eat up your memory.
Step 1. Open Setting
Step 2. Scroll down to Battery and device care
Step 3. Tap on Memory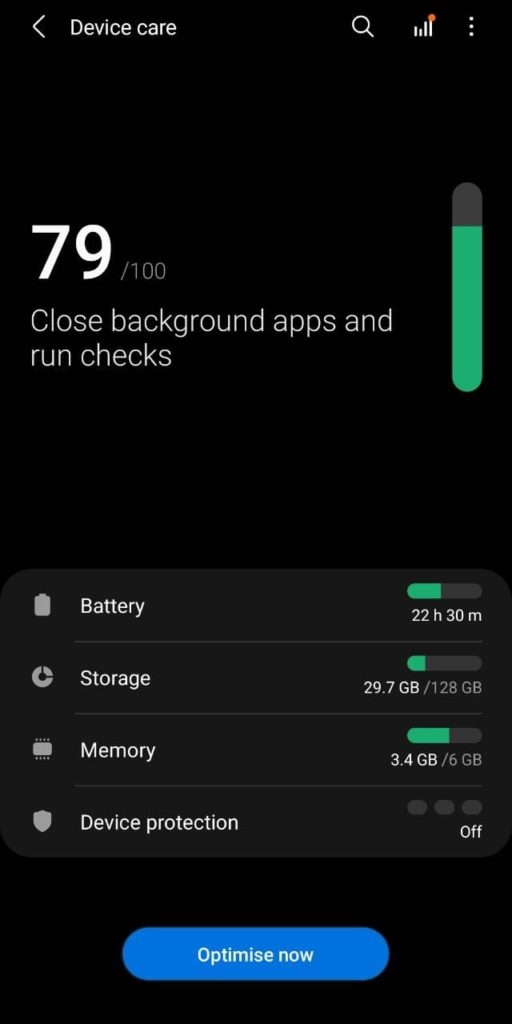 Step 4. Tap Clean now. After cleaning, the screen will display how much memory is now available.
How to Clear App Cache
Clearing your cache means deleting the data that automatically stored to your device browsing a website or using an app. It takes up take up devices storage as well as might be provide issue with app and website with loading outdated information which was stored in your memory from previous version.
Step 1. Tap Settings
Step 2. Tap on Apps
Step 3. Select an Apps for which you want to delete cache.
Step 4. Tap on Storage