10 Software Installation Best Practice
People often think that installing software on a commuter or other device is one of the easiest things you can do. They are partly right. It is easy, but not as easy as pressing next, next, next to install. The problem lies right there. Presuming that you can just simply install third party software, without looking into anything further is wrong! Follow these 10 Software Installations Best Practices.
1. Ask yourself "Do you really need this software"?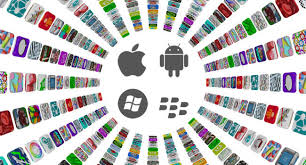 There are plenty of software or apps out there for any device for any function. Example for chat function alone there are Whats app, we chat, Messenger, etc. So think carefully do you really need these entire apps when they serve same purpose. Any each app can serve the purpose and safe device space. Thereby avoiding cluttering of apps, avoiding space shortage and decline in performance. Every software is a potential source of security breach.
2. Always do research on the software or application you are installing.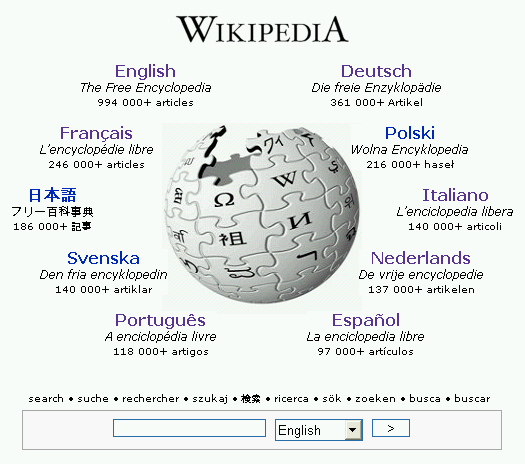 Before downloading any software, you should be sure it's trustworthy. If you know the developer or company you're downloading the software from and already trust them, you shouldn't have to worry. Exercise more caution if you're downloading software from a developer you've never heard of. Investigate the software developer or company and their reputation. Look for reviews from other users. You'll need to look at the overall consensuses that emerge from the reviews to get a full picture of the software. In addition to standard reviews, you could also look on Twitter and other social networks to see what other users are saying about the program.
3. Check if the software or application is compatible with system or device.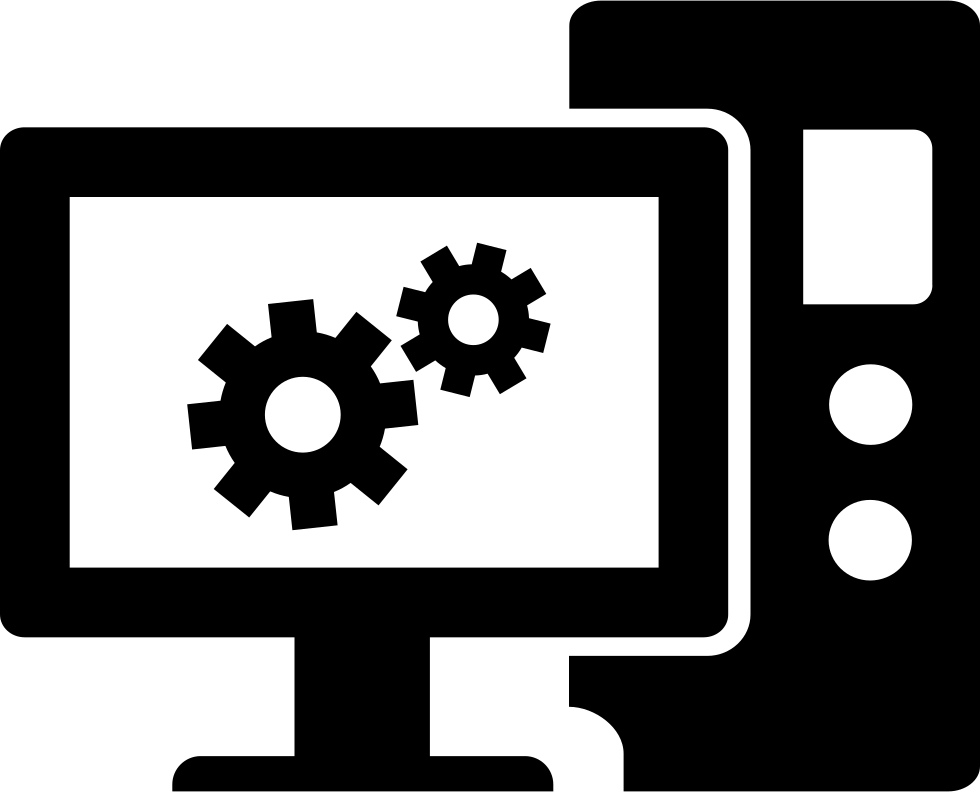 Do little research online and determine whether software application is compatible and supported to run in different browsers, database, hardware, operating system, mobile devices, and networks.
4. Check if the system or device has sufficient space.
Make sure your system or device meets the system requirements of the program, game, or utility you are attempting to install. There should be enough disk space or resources to run this software. Otherwise installation will fail or your disk space will be full and performance will decline.
5. Make sure the battery charged or plug.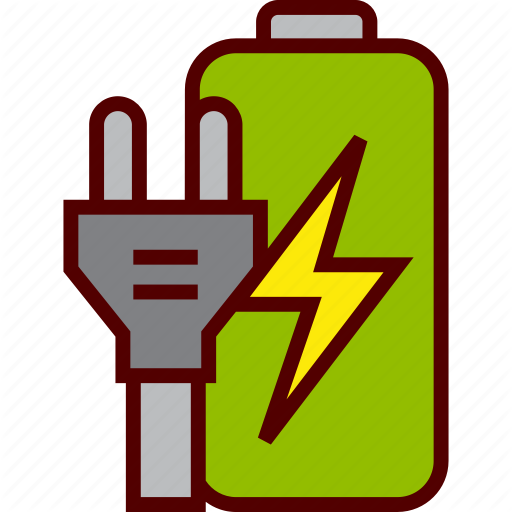 Make sure the system or device battery is charged to at least 40 percent or Plugged into power source before trying to download and install softwares or apps. You don't want battery dying before the work is finished and ruin the whole installation process and time.
6. Make sure the internet connection is stable.

Make sure that the internet connection is stable and speed is good and the source is reliable. Otherwise it will take long time to download and install it or you could end up creating error while installing, which will affect the performance. If you have problems installing software, or it takes a long time, close or disable any other running programs.
7. Always install from parent company or trusted sources.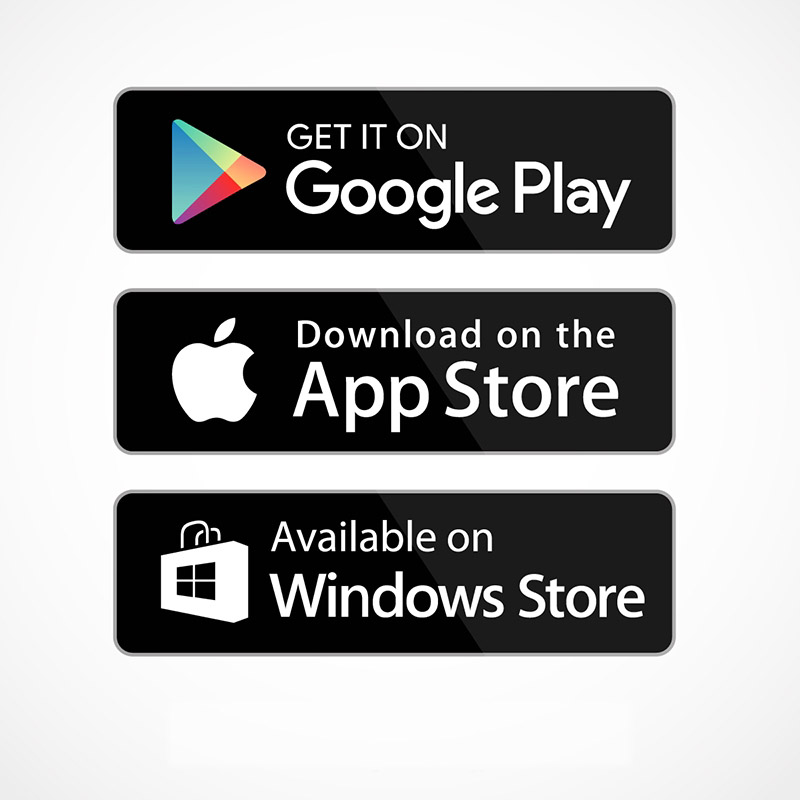 If a program is available on an Official site like Google Play store, Apple App Store, Microsoft App Store, it's generally more trustworthy than one that's just available from someone's personal site. Official site or store mentioned above don't want to host malware and try to police their own files. And be sure that you're downloading the program from the official website and not a fake website — the official website will generally come up first on Google.
8. Read & Follow the Installation instruction properly.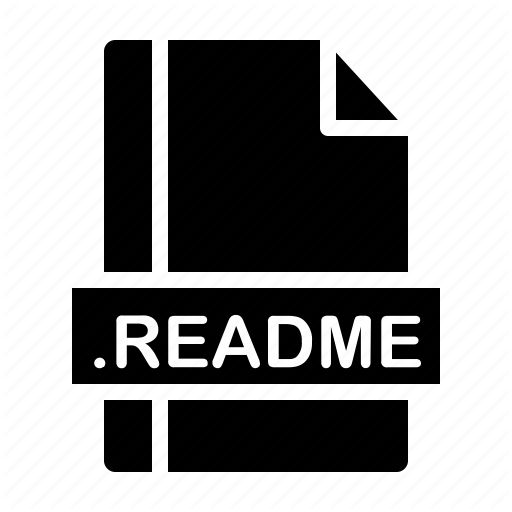 The manual, or a README file, usually contains instructions on how to install a program. Find it online at the software website or in a text file in the same directory as the installation files. Always select Custom installation and Always unchecked installation of extras.
9. Restarted the system or device after installation.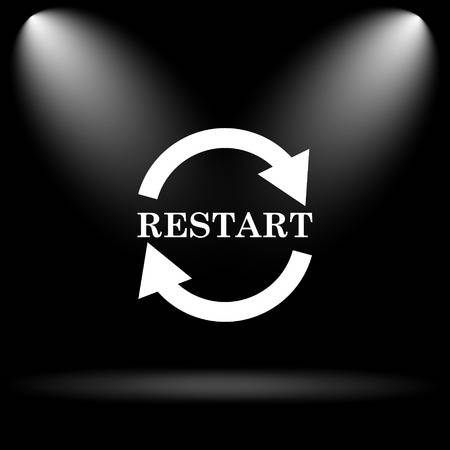 After installing a new program, if it prompts you to reboot the system or device, do so. When you restart the system or device, installation of softwares or apps will take effect. Then check the software or the application and see if everything is working smoothly as it should.
10. Use An Antivirus.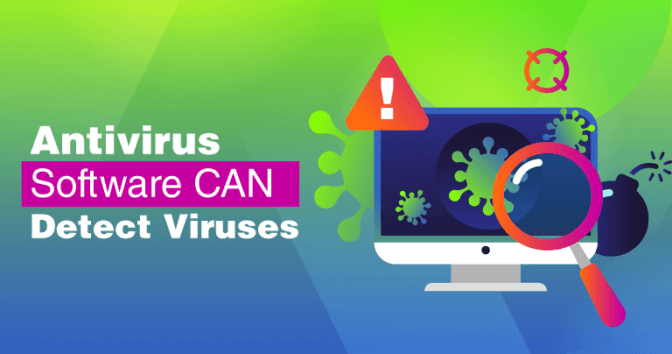 No matter how careful you are, an antivirus can always be helpful. Antivirus programs aren't perfect — they won't catch everything.
However, if you do make a mistake or if a developer you trust has been compromised and is distributing malware-ridden software — an antivirus will provide an important layer of protection.