How to check if the link is genuine in Gmail?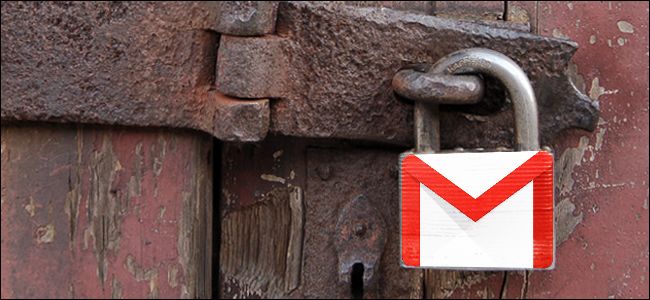 When you receive any email which consist of links, do not directly click on to it. The link can be anything malware featured which could end up damaging or steal your information. Following is such phishing technique which we face sometime in our daily life. We see the link in blue color seems exciting and we trusted and develop some trust and we click. That's not a good practice to stay safe in online when it comes to internet age.

We received the mail and what we have to do is just hover the mouse over the link and but do not click. We will see the original destination of the link when we hover on the link here it will take us to "www.badguys.com" but not "www.dalailama.com"
Techniques to check whether the site malware or not by using VirusTotal.

VirusTotal inspects items with over 70 antivirus scanners and URL/domain blacklisting services, in addition to a myriad of tools to extract signals from the studied content. Any user can select a file from their computer using their browser and send it to VirusTotal. VirusTotal offers a number of file submission methods, including the primary public web interface, desktop uploaders, browser extensions and a programmatic API. The web interface has the highest scanning priority among the publicly available submission methods. Submissions may be scripted in any programming language using the HTTP-based public API.

Go to https://www.virustotal.com
Select the URL
After entering the URL hit enter and you will get report bewlow.
NOTE: It is highly recommended to use VirusTotal if you feel a file or URL is some kind of malware.