Step 1. Go to your iPhone's Home Screen and click on the Settings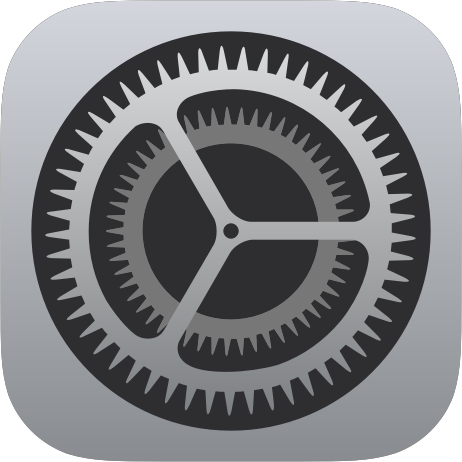 icon.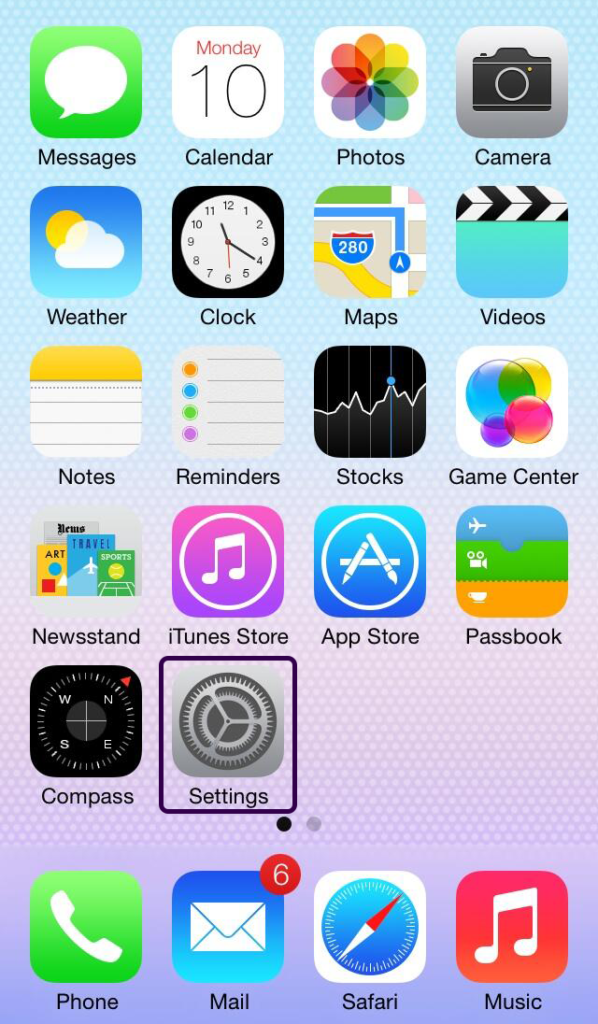 Step 2. Under Settings, look for "Privacy" and click on it.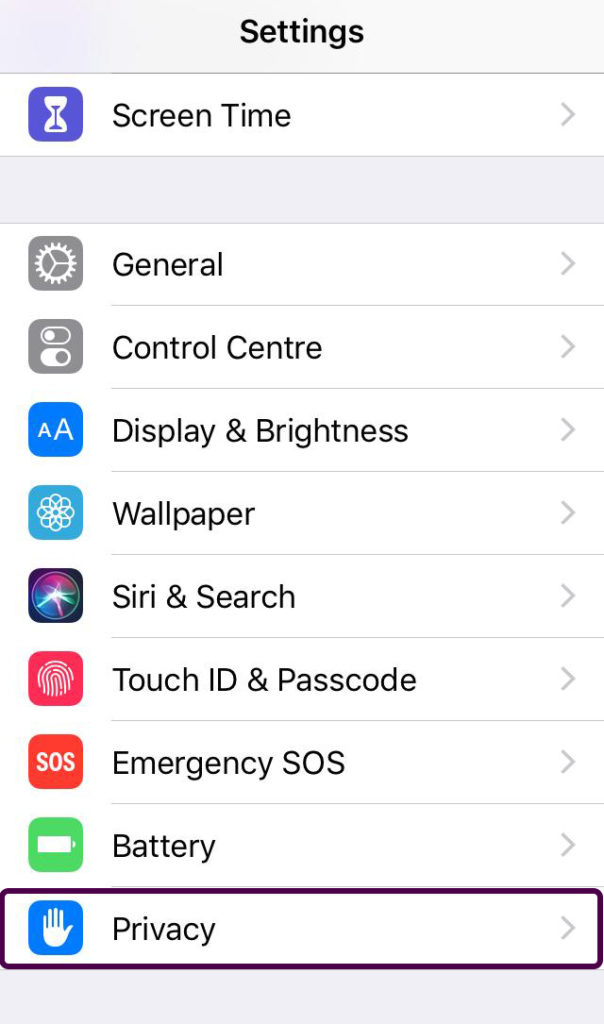 Step 3. Click on Location Services.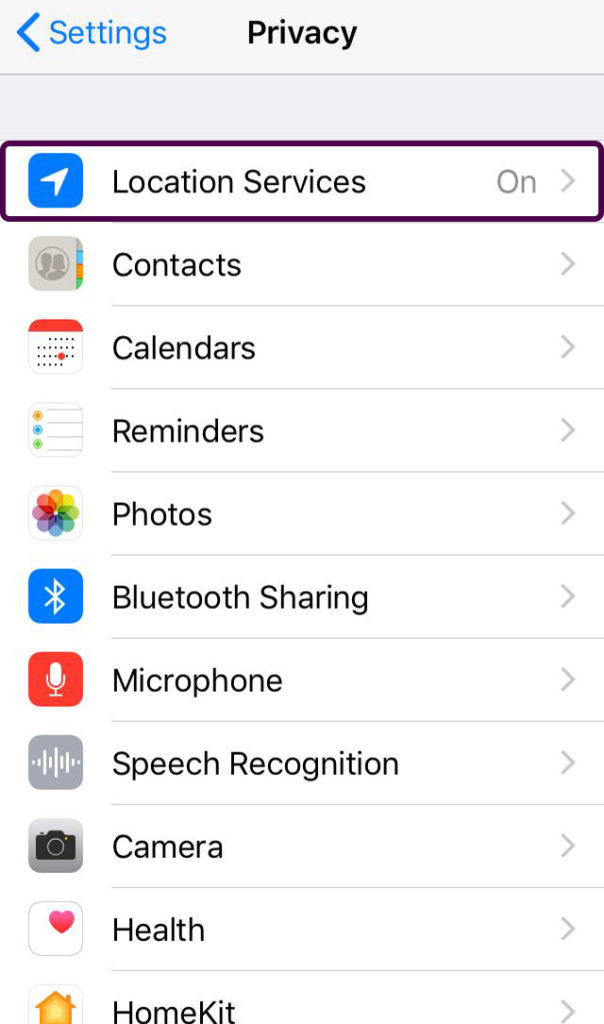 Step 4. Turn off GPS here by turning off Location Services.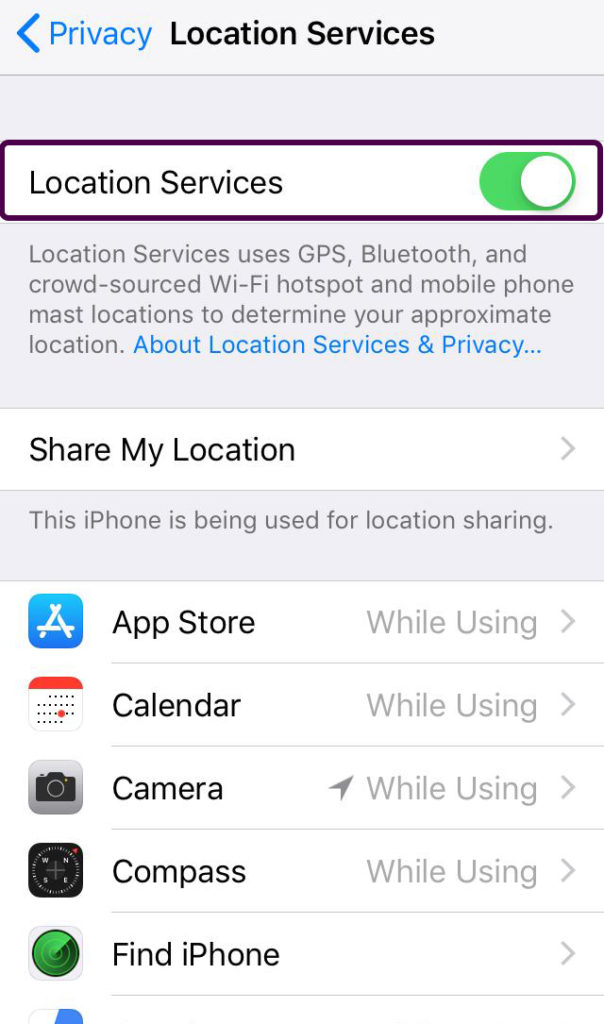 Step 5. You can turn off GPS entirely by turning Location Services off using the on/off button at the top, or alternatively you can turn off GPS to individual apps using each individual on/off button.