How to Clean Cache in Android Phones
Basically any application runs in your mobile phone stores bits of information to speed up your experience for using them. Over time, your phone may collect a lot of files, you don't really need. You can clear out the files to free up a little storage space on your devices.
Clear out all cached app data
Go to Settings > Apps & notifications < Select any app
Tap on Storage & Cache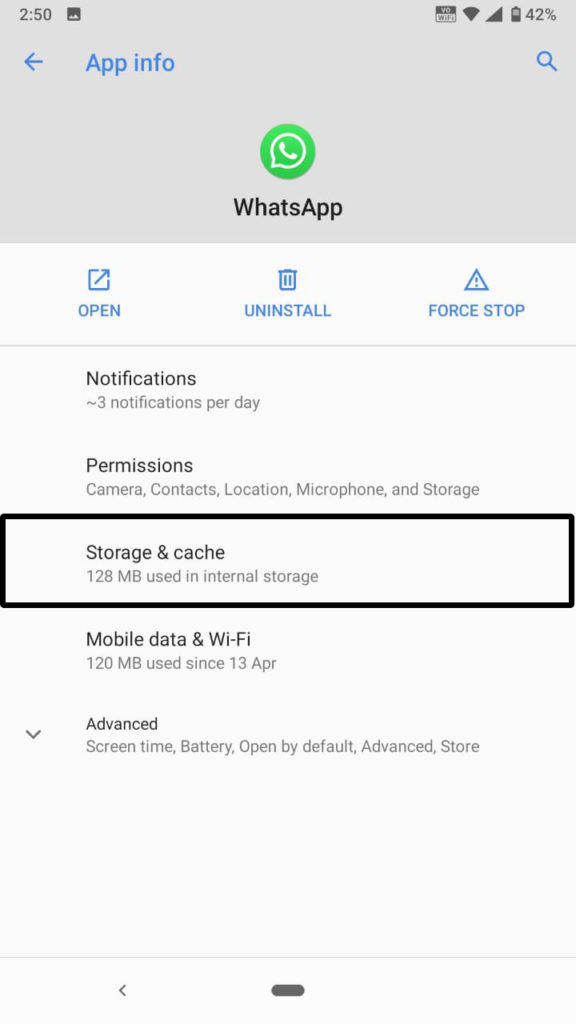 You will get to clear cache or clear storage.
Use your phone's storage tools
if your phone have been updated to android Oreo or above then google has build-in some great tools for tracking and managing storage limits.
Go to Setting > Storage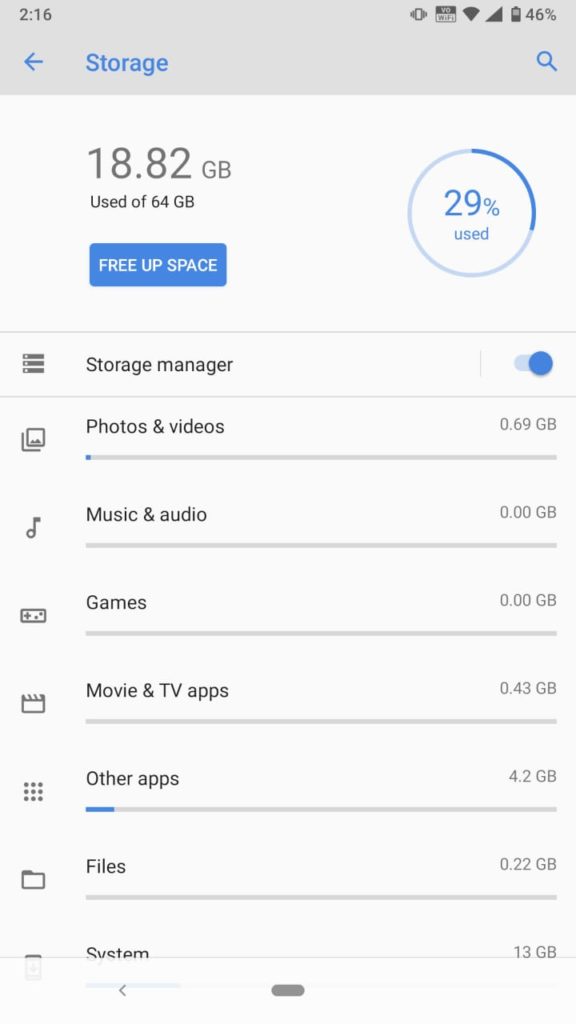 You can see everything that is taking up the space on your phone. You have control over your files. Top on any sections and you will see a list of related apps and how much space they're using. Tap again and you will be able to see two option: clear storage and clear cache. click on clear cache to remove the cache file that have been storing by that app.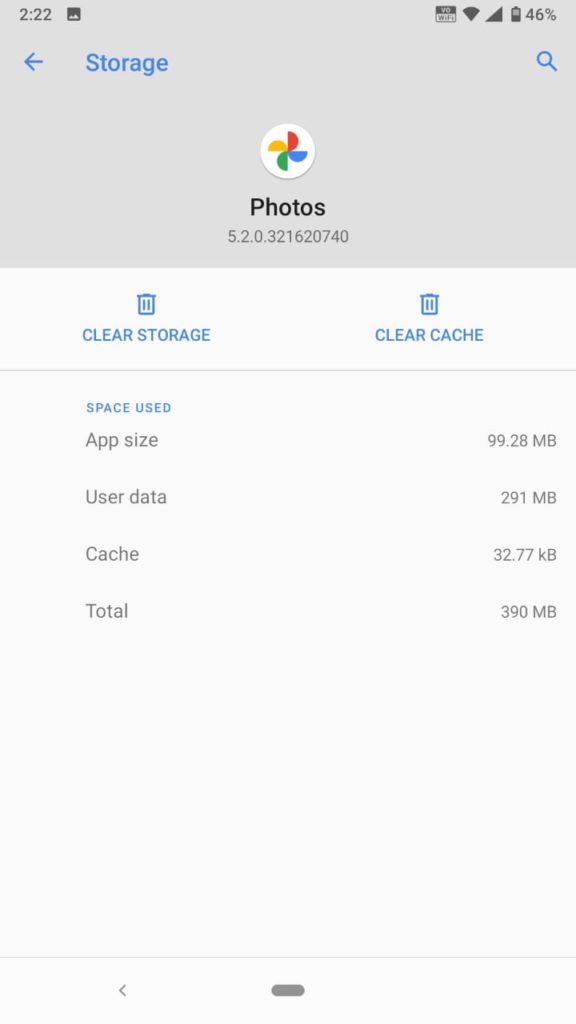 You can also find a new "Free up space" at top of the screen. top on it and you will be taken to "files" manager. You will see list of downloads and apps that haven't been used in a while. as well as option to clear any photos and videos that have already been backed up in the cloud or google photos.
Turn on Smart Storage Manager
In storage section there is neat feature called smart storage which automatically remove photos and videos once its backed up in cloud that
To turn this feature on Just go to Setting > Storage > Storage manager Flip it on.