Introduction of Password Managers and its types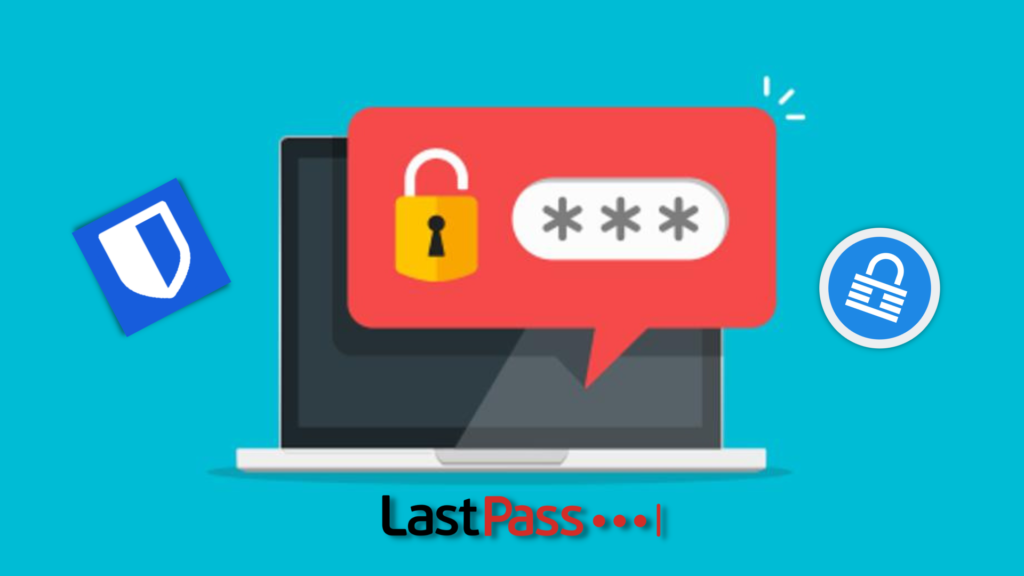 What is a password manager?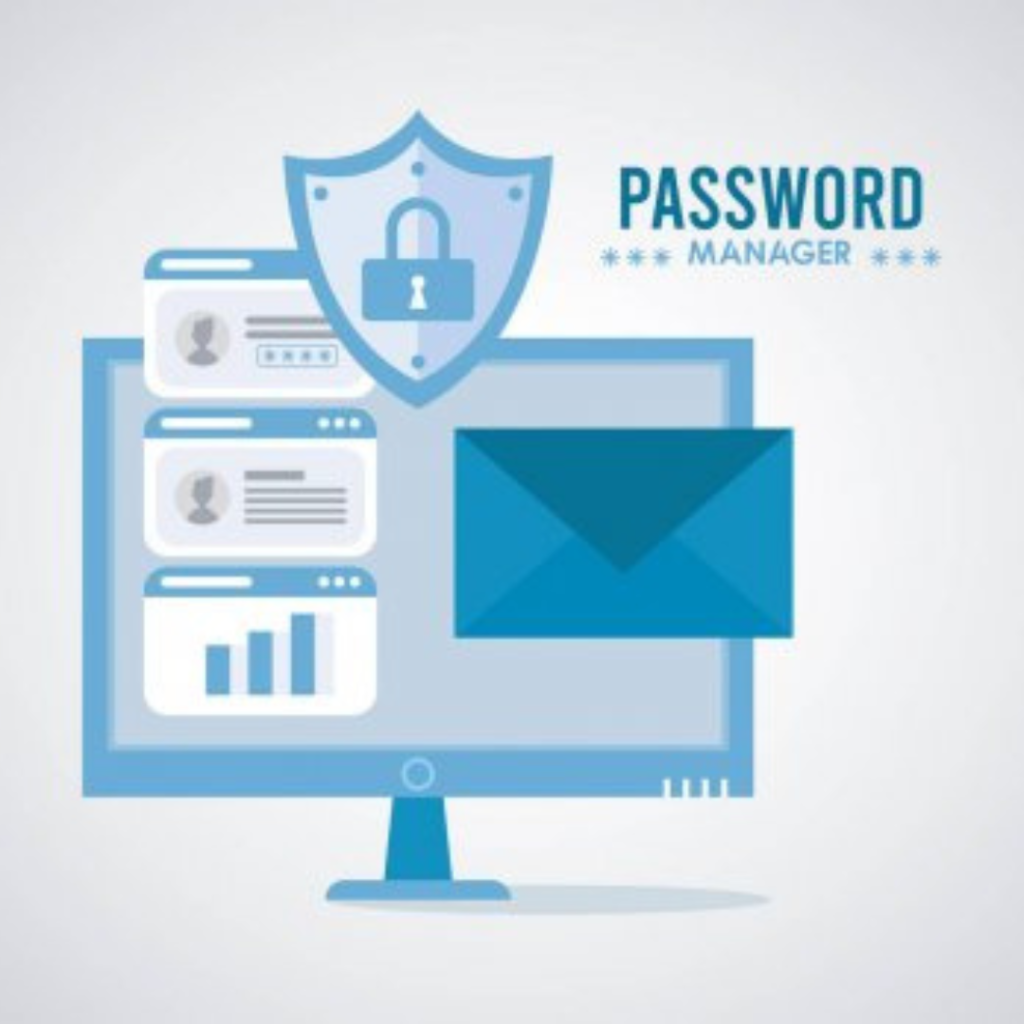 The majority of people often time uses a weak password and the same one in all of their different online accounts. But how are we suppose to use strong and unique passwords on all those websites? The answer to that is a Password Manager.
A Password Manager stores all of your online login credentials and help you login to those website automatically. They do so by storing your credentials in your password manager account and securing it with a Master Password which is encrypted with military grade encryption technology. You'll only have to remember the Master Password to login to different websites.
Why do we need to use a password manager?
A weak password and reusing it across different websites puts your online accounts in a vulnerable state as losing one account puts all the others in risks of getting compromised, since they all share the same or similar passwords and a hacker can access the accounts easily or by using brute force which consists of an attacker submitting many passwords or passphrases with the hope of eventually guessing correctly.
A password managers store your passwords in a secure vault which puts you at ease of forgetting every password.
How to check if your email was in any recent breaches?
Security breaches happens all the times and if you have been using your emails for many years and on various websites, this means there is a possibility that your email and passwords were leaked in one of such breaches and they are publicly available on web. So what can you do about it?
There are some ways by which you can check if your email was in any of such breaches. One such way is by visiting this website: https://haveibeenpwned.com/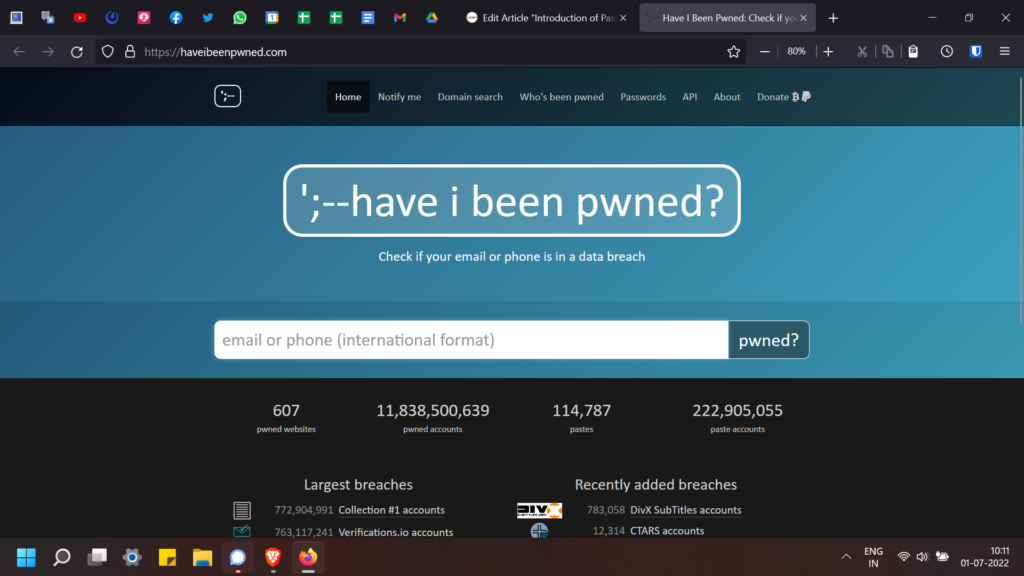 NOTE: If you're someone who uses the same password on every web page and one of them were shown in such breaches then it is crucial to change to the email's (ex. g-mail, outlook, apple ID etc) password.
Some useful features of different password managers
Password generator
Some password manager provides a feature called password generator, as the name states, this features lets you create strong and unique passwords or pass-phrases with various variables such as password length, numbers, letters, capital letters and special characters.
Check passwords and if they were in any recent breach
Some password manager uses this feature to check if your password was in any recent breaches. Which can be helpful to check if you need to change your password.
Import or Export your data
This feature lets you import or export your passwords in different encrypted file formats. This is a useful feature if you need to keep a backup of your passwords or if you want to move your passwords from one password manager application to another.
Autofill feature
Who doesn't like a seamless feature like autofill which presents the required login credential you have saved in a password manager with just one click, this feature saves your time by avoiding multiple clicks of copying and pasting your username and password on every website.
Disclaimer: Of course, it's always possible to initiate a social engineering attack or install a keylogger to your PC through malware – no system is completely safe from human error. However, should a hacker attempt to find out your master password, if you have 2FA enabled, he would also need your 2FA code.
Types of Password Managers that we recommend
Bitwarden
You can check out how to install Bitwarden on both iOS and Android by visiting this LINK.
Keepass
You can check out how to install Keepass on various OS by visiting this LINK
Lastpass
LINK