All you need to know about Stock Android, Android One and Android Go
There are millions of Android devices with more than dozens of manufacturers around the world. The way phone manufacturers use the part of Android Open Source Project (AOSP) differ vastly, including security patches, preinstalled apps and many more. In this article, I will be clearing doubts regarding types Android sees in devices from low-end to high-end smartphones.
All (normal) Android Experience

When Google publishes the Android or say part of AOSP, Most Original Equipment Manufacturers (OEMs) like Samsung, Sony and many others uses it and throw their own tweak and variation such as skins, UI etc on their smartphone such as Samsung's Experience (now known as Samsung One UI), OxygenOS from Oneplus, MiUI from Xiaomi. Not all those UI had a smooth sailing to get to where they are now. Some of the OEMs have improved their variation significantly to cater the needs of their smartphones owners. Google services such as Playstore and apps such as Youtube and Google maps are not part of the Android's AOSP, Therefore, OEMs need to have certifications to use those apps. Which is known as Google Services.
Stock Android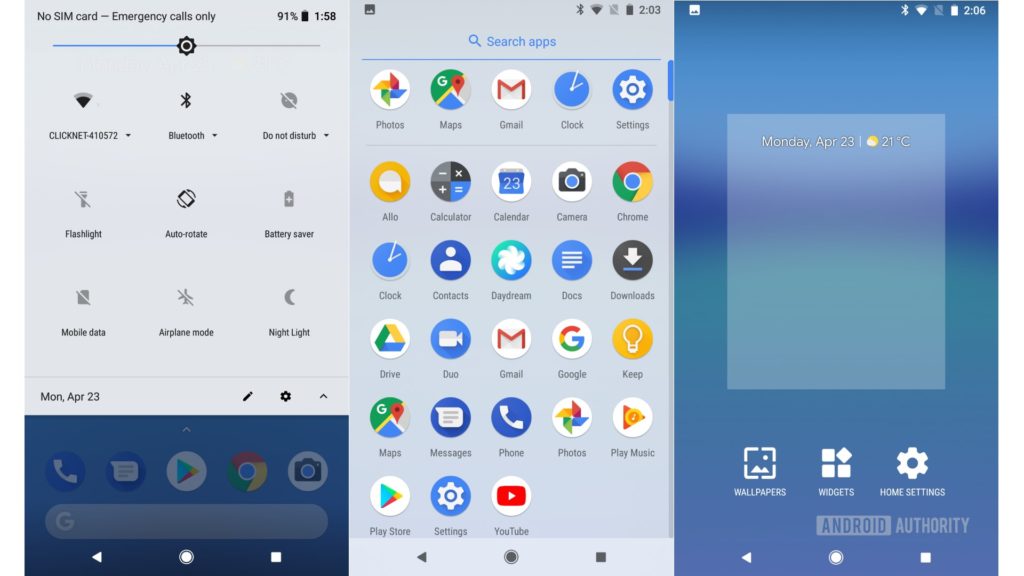 Stock Android is considered as pure Android, out of the box experience. Historically only few of the devices get Stock Androids such As Nexus devices and Google's own Pixel smartphone line up. Nexus lines have been deprecated. Therefore, these days only Pixel smartphones carry Stock Android. As soon as Google makes changes to Android those Pixel devices receive the updates. Naturally, there is an increase in demand for stock Android as it is bloatware-free and gets updated more frequently. Most OEMs slow down the stock Android with their own customization and extra apps.
Android One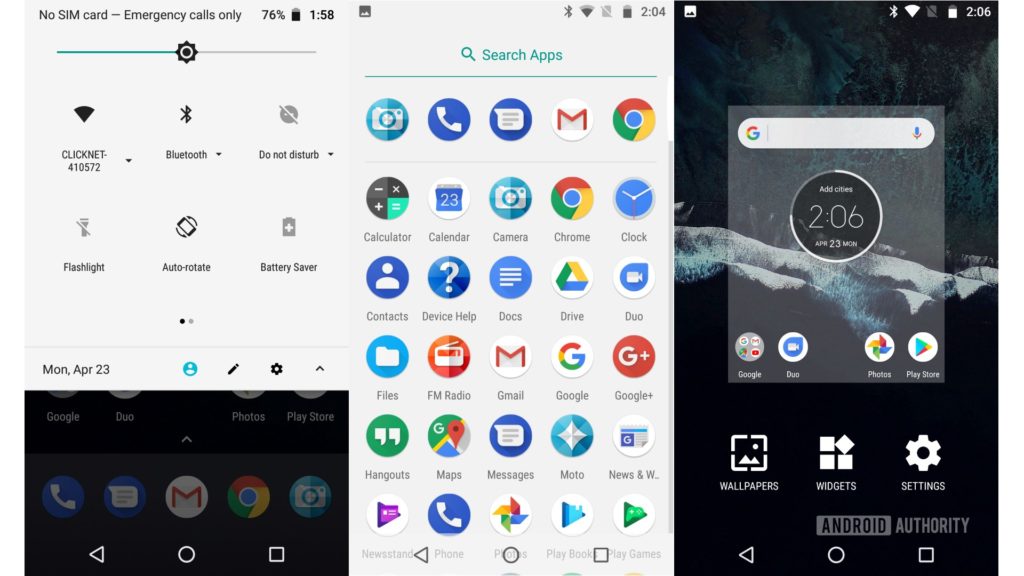 There is a new variation of Android in the market called Android One. Which was originally launched in India in 2014 which aimed mainly at low-end devices. But due its certain merits Android one have been used in some high-end devices too.
For those OEMs, which have less resources for software development uses Android One. Where Google provides update and security patches for an agreed period of time. As Google provides services to those OEMs with updates and security patches, they charge certain fees from those OEMs like Nokia even though Android is an Open Source. As Google gets the benefit from those OEMs via Google search engines and other Google products.
Android Go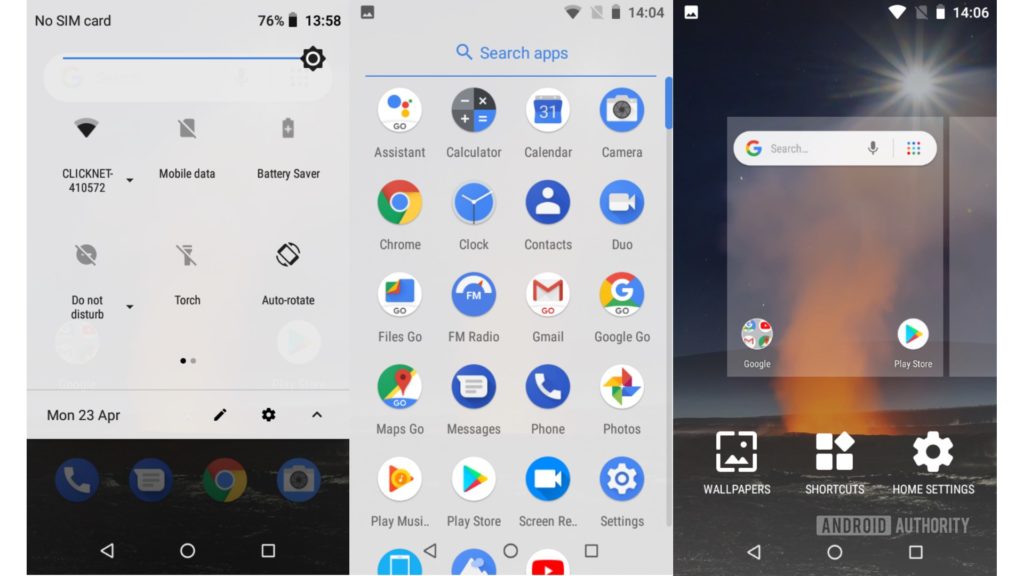 And there is Android Go, this variation of Android is specifically designed for low-end devices where resources of physical devices are limited and can't perform with efficiency of the usual or stock Android. Google deliberately provides some low resource consuming lite version of their app to provide the similar Google experience such as Gmail Go, Maps Go and so on.