How to turn on two-factor authentication on Instagram.
On Android.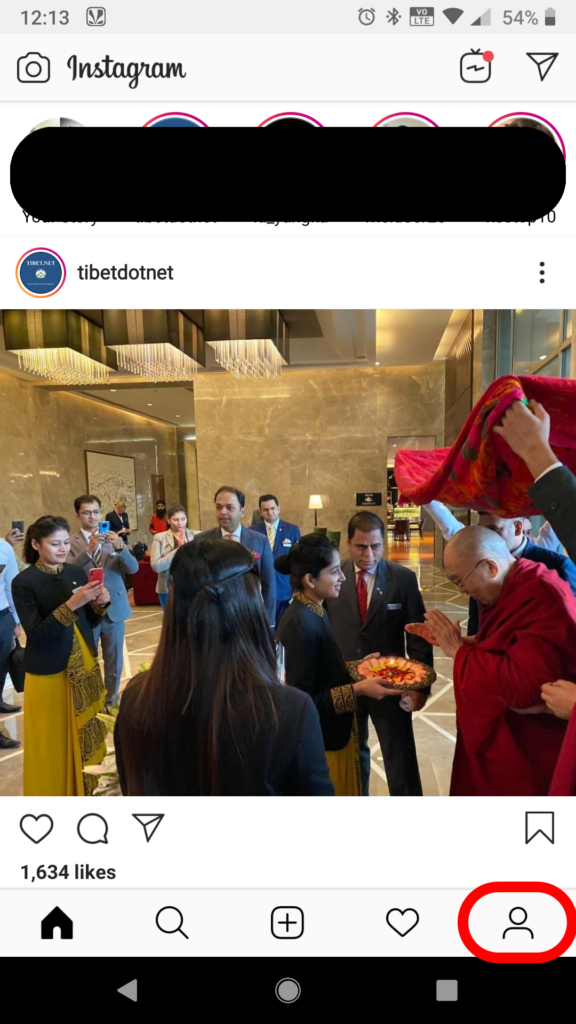 1. Open Instagram & Click "User profile icon" (At bottom right in Red color).
---
2. Click 3 Bar at the Top right corner inside Red circle.
---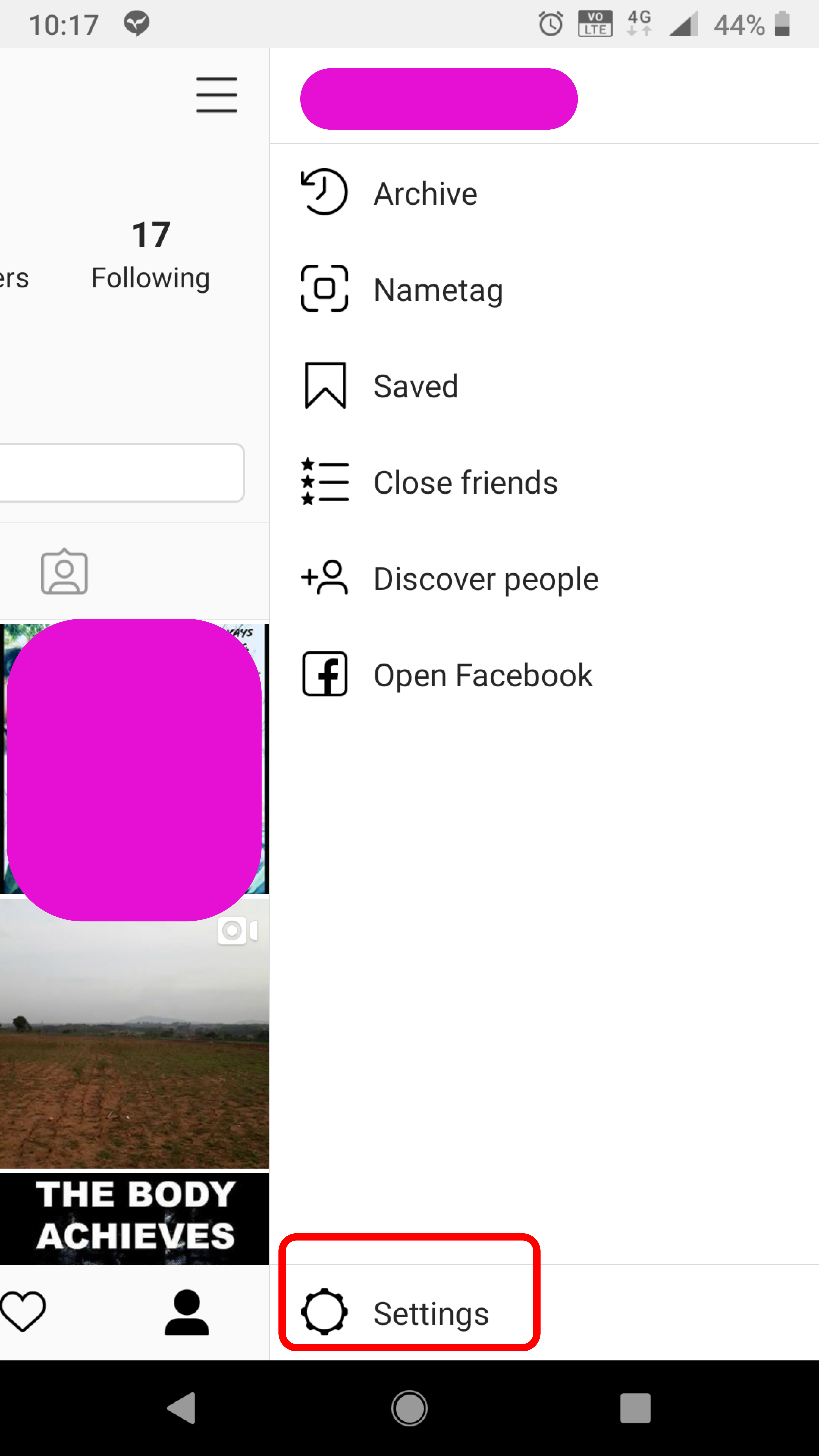 3. Tap "Settings" inside Red rectangle.
---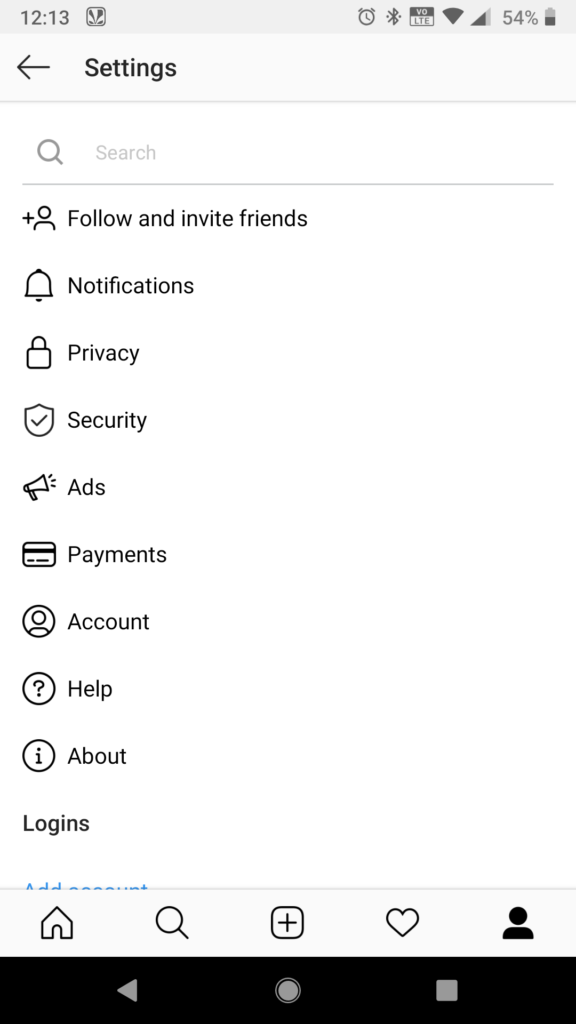 ---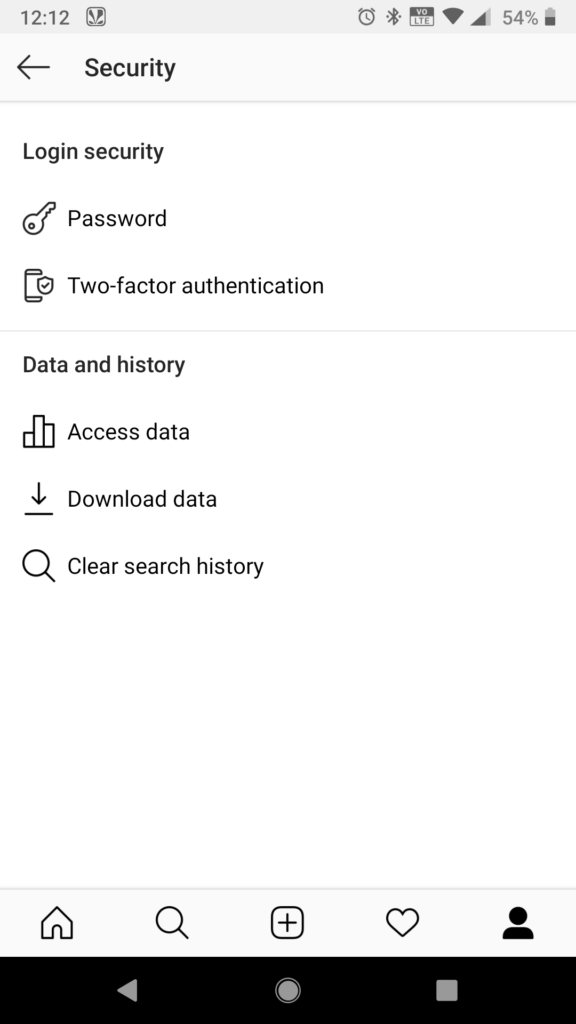 5. Scroll up and Tap "Two-Factor Authentication".
---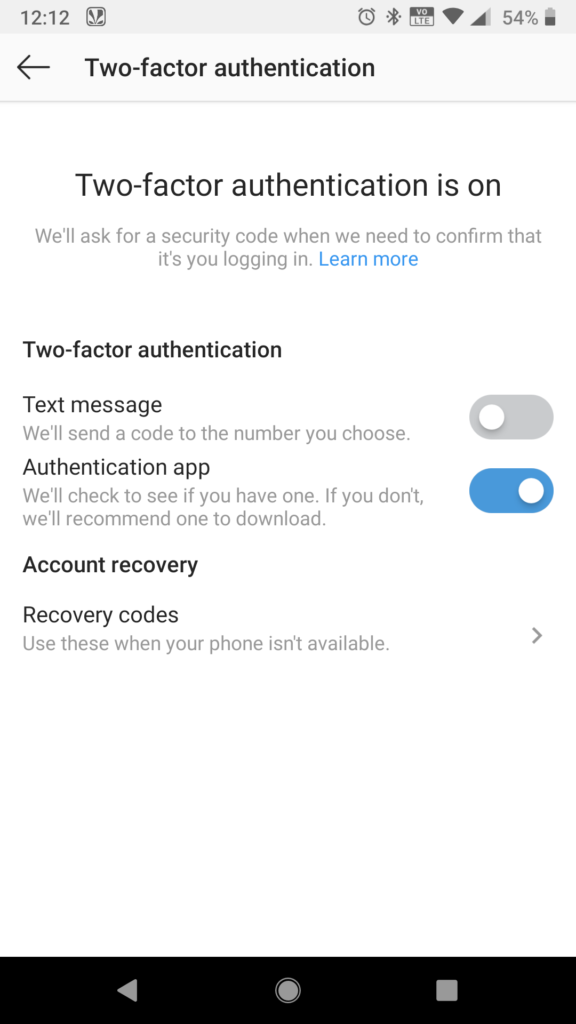 6. Tap next to "Text Message" on selection button.
---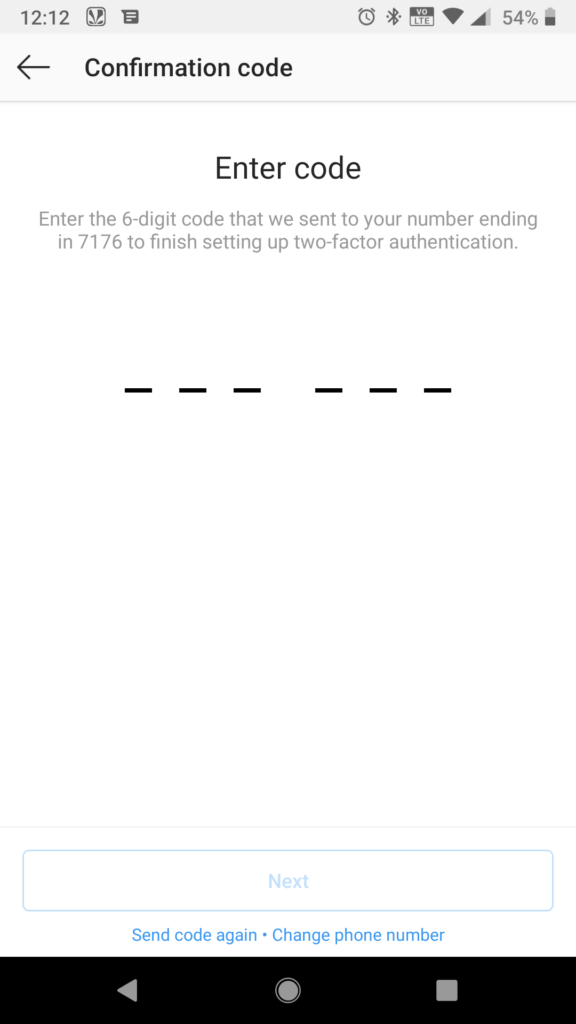 7. "Enter Code" sent to your phone number.
---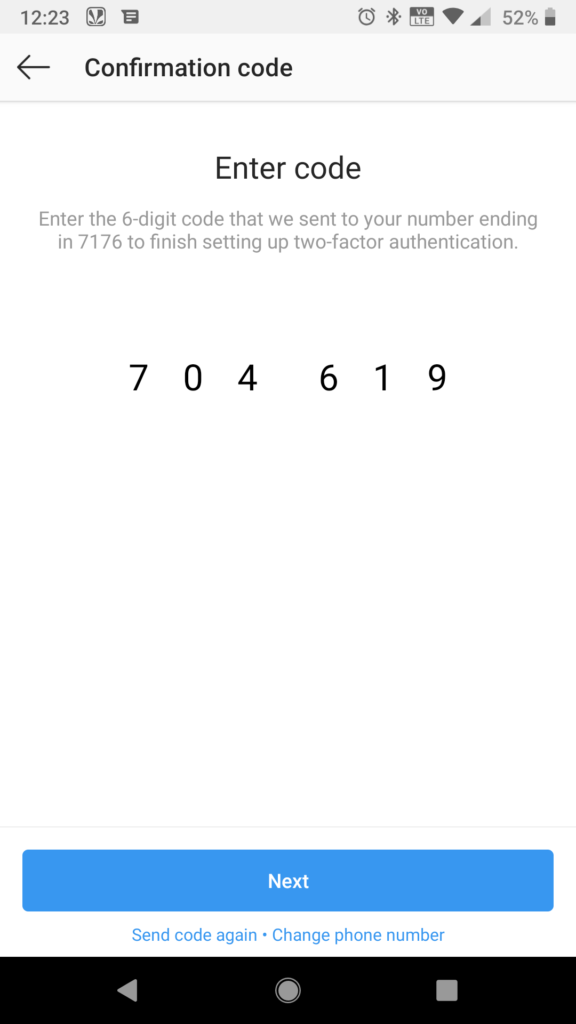 ---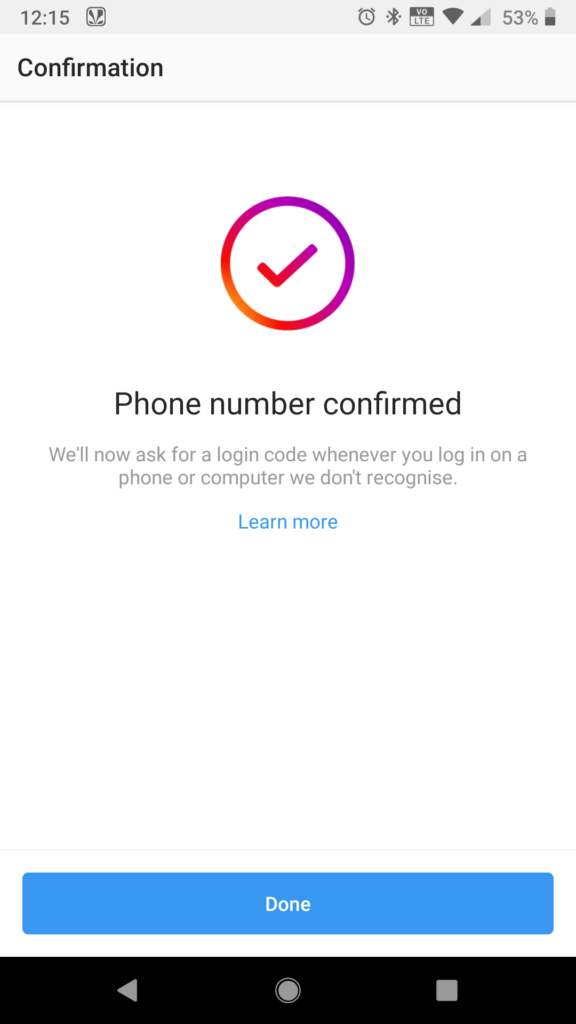 ---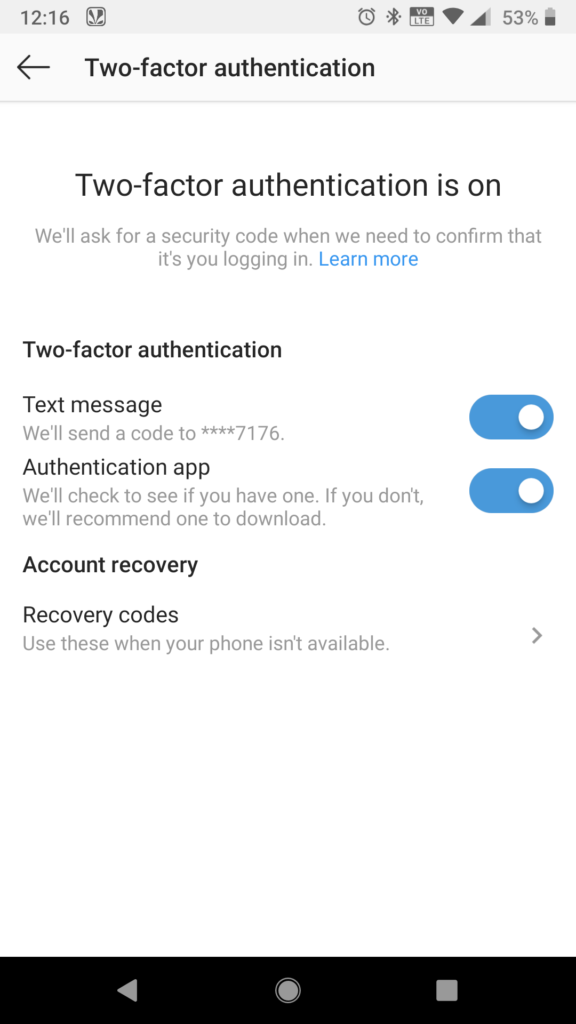 10. Selection button on right side of "Text Message" will turn Blue indicating Two-factor authentication is on.
---
On iPhone.
Launch Instagram on your iPhone.
Tap the "Account icon". It's in the lower right corner and looks like a head and torso.
Tap the "Settings" gear icon in the upper right.
Scroll down and tap "Two-Factor Authentication".
Turn on "Require Security Code".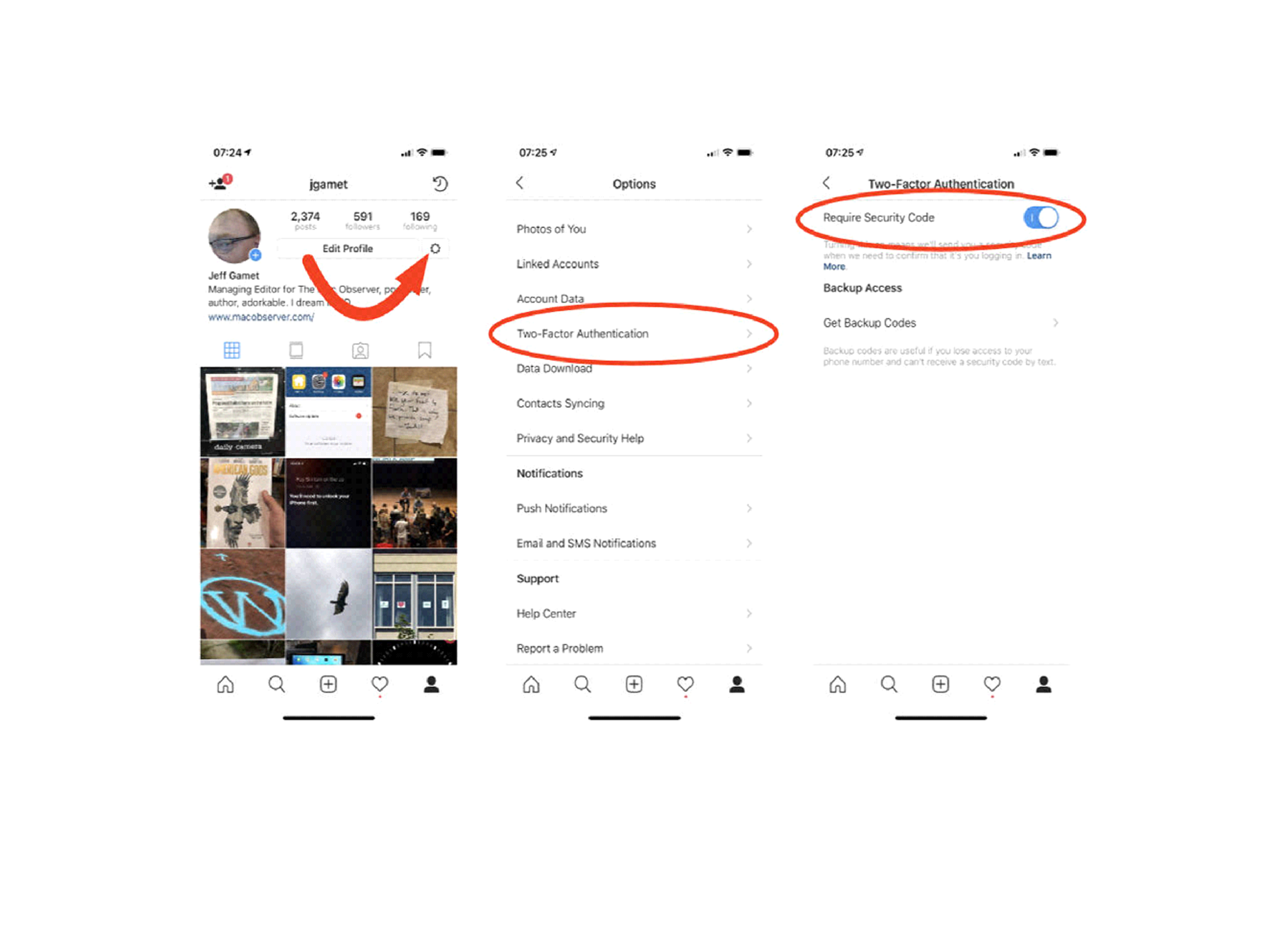 Go to settings, then Two-Factor Authentication to beef up Instagram's login security.
If you haven't already linked a confirmed phone number to your account you'll be prompted to do so after enabling Require Security Code. Now when you log in to your Instagram account you'll get an authentication code via text message to complete the process.
Text message, or SMS, isn't the most secure form of two-factor authentication, but it does add a little more security to your login.