How to Use App Tracking Transparency on iPhone
In this article I will explain how to use Apple's latest feature App Tracking Transparency (ATT), How gives you control to share your data with third parties.
What Is App Tracking Transparency? (ATT
ATT is an iOS feature that gives user access to control the information that is shared with the third parties and data broker who uses app and website to tracker user and collects data from those browsing activity but it doesn't block tracking used the app you are using. Example: if you use Facebook, it will block all the third party tracker and data broker associated with Facebook but it won't block tracking of Facebook itself.
How to turn on app tracking transparency?
*Note this feature available only devices that support iOS 14.5.
To choose on an app-by-app basis which apps can track and share your data, follow these steps:
Go to Settings
2. Click on privacy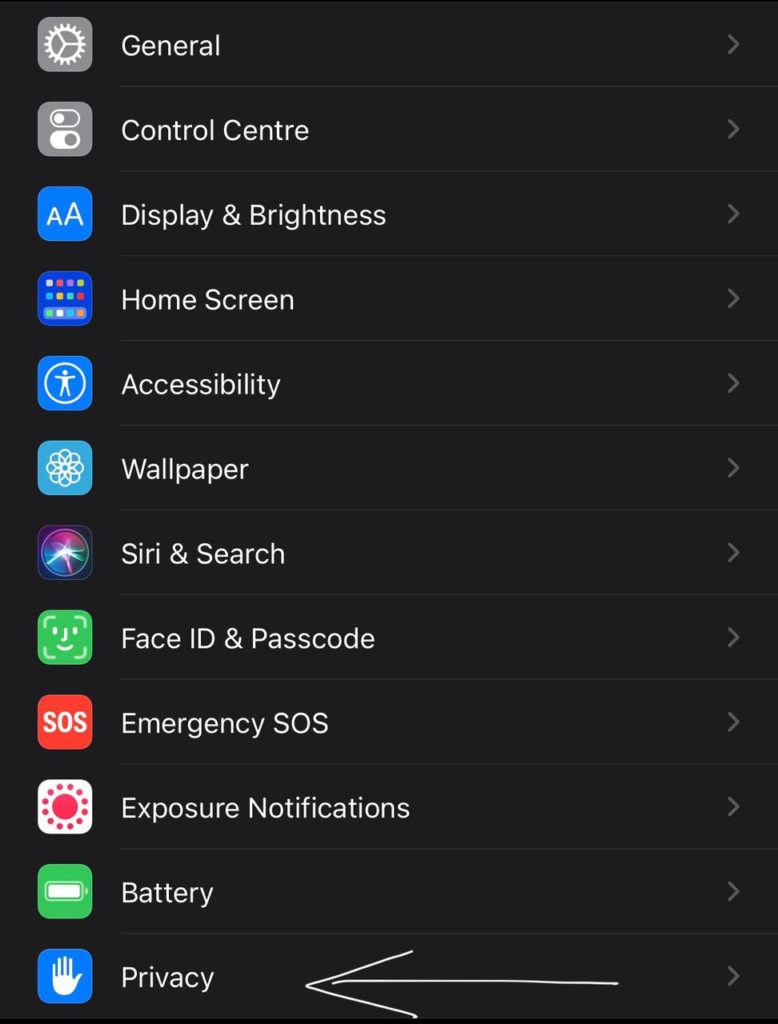 3. Click on Tracking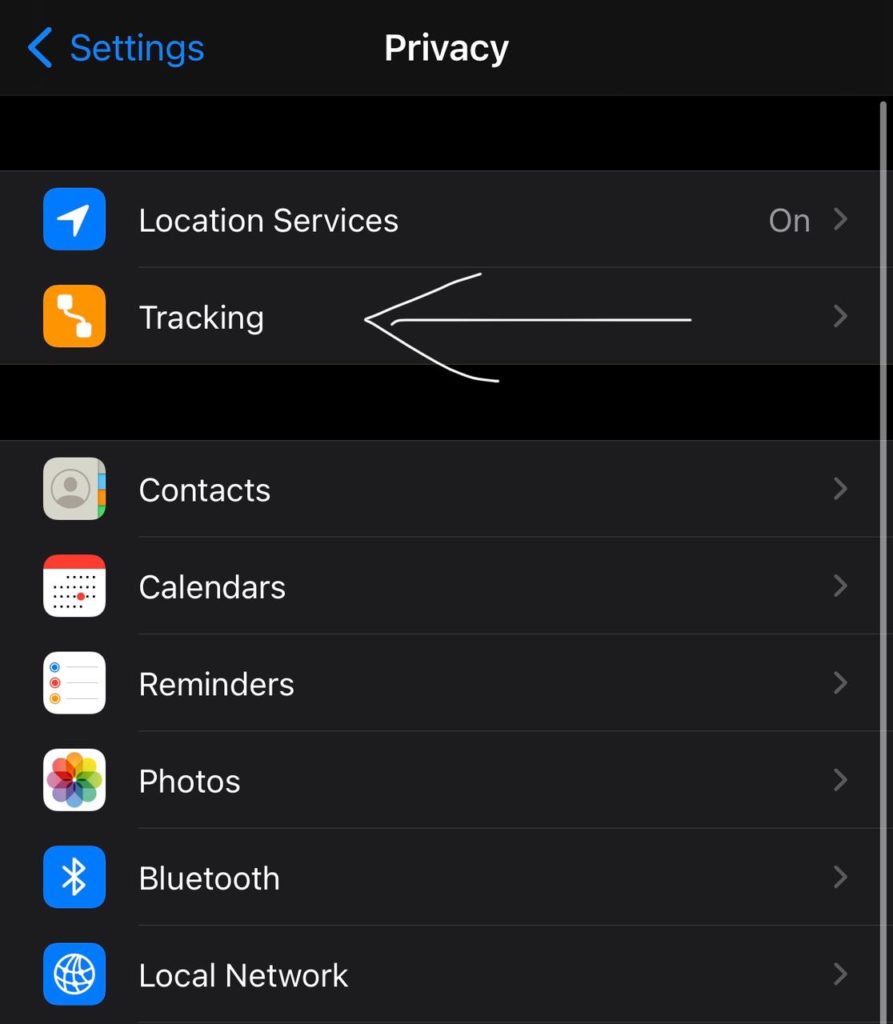 4. Allow Apps to Request to Track > Move the slider on or off. When its green, tracking is on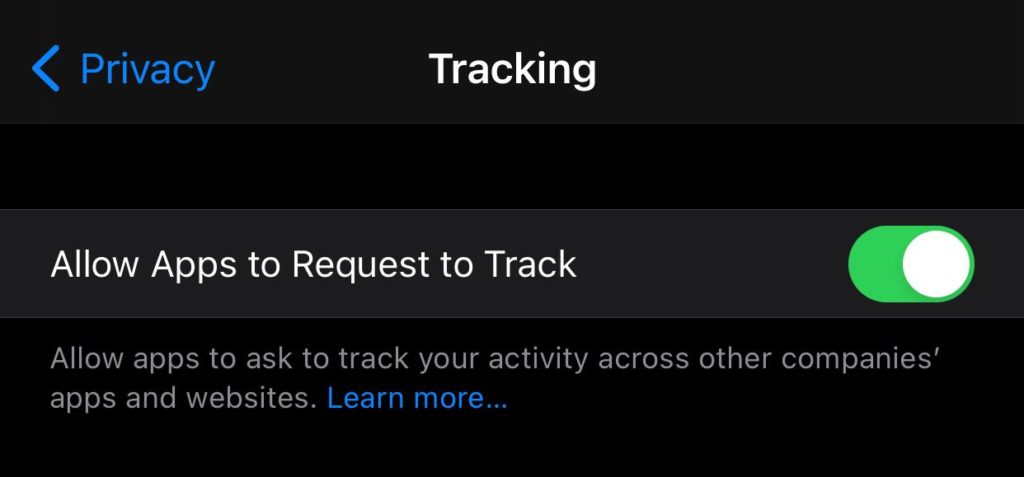 After installing iOS14.5 you will get notification when you open the app such as shown below click on "Ask App Not to Track" to block sharing data with third-party app or "Allow" to share data