How to recover Instagram Password?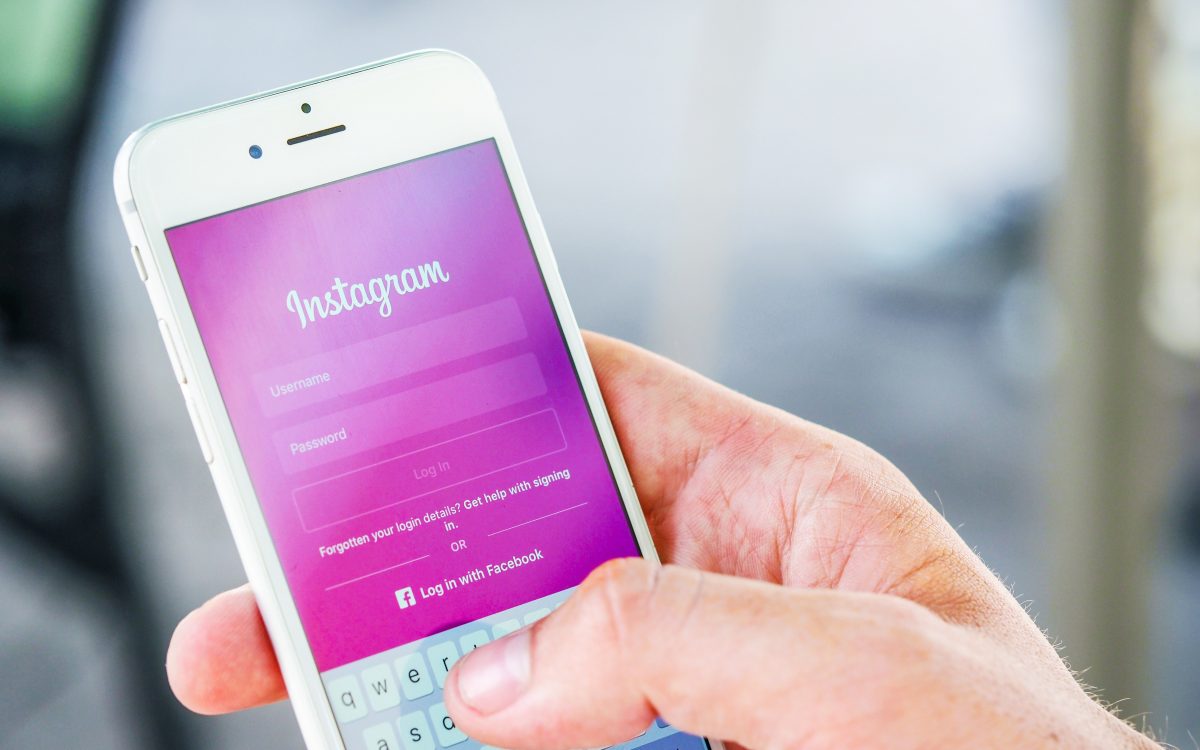 1. Open Instagram
Open Instagram from your phone or computer, and click "Get help signing in."
Note: If you try signing in with the incorrect login details, the below image will appear. Click on the option that says "Send Email," then jump ahead to Step No. 4.
2. Enter your Instagram username or email address
Instagram will prompt you to enter your username, email address, or phone number. (If you're stuck remembering the exact characters you used try asking a friend who follows you.)
After you enter your username or email address, click the blue button that says "next."
3. Request an email from Instagram
At the next step, you'll be asked if you want Instagram to send you an email, or if you want to log in with Facebook.
In this tutorial, I'm demonstrating how to log in with an email address. This is my preferred method of password recovery. As I have multiple Instagram accounts, they are not all connected with my Facebook profile.
Email is also the preferred method to recover your Instagram password when you are running a business account.
Given this, tap the button that says "Send an email."
A screen will then appear informing you that an email has been sent.
4. Open the email sent from Instagram
Log in to your email address and after a few minutes, an email from Instagram will appear. (Be sure to check your promotions and spam folder.)
5. Click the Instagram login button
Once you've opened your email from Instagram, you'll see a blue button with your Instagram account username.
Click on it
6. Create a new IG password
Enter your new Instagram password, then tap the "Reset Password" button.
Note: The "Reset Password" button will become blue after your type your new password. Before this, you cannot click on it.
Once you've completed those steps, you will again be logged in to your Instagram account. (Woo hoo!)
Now, make sure you put your new Insta password someplace safe like Lastpass 😉