Set up 2-factor authentication for Facebook on computer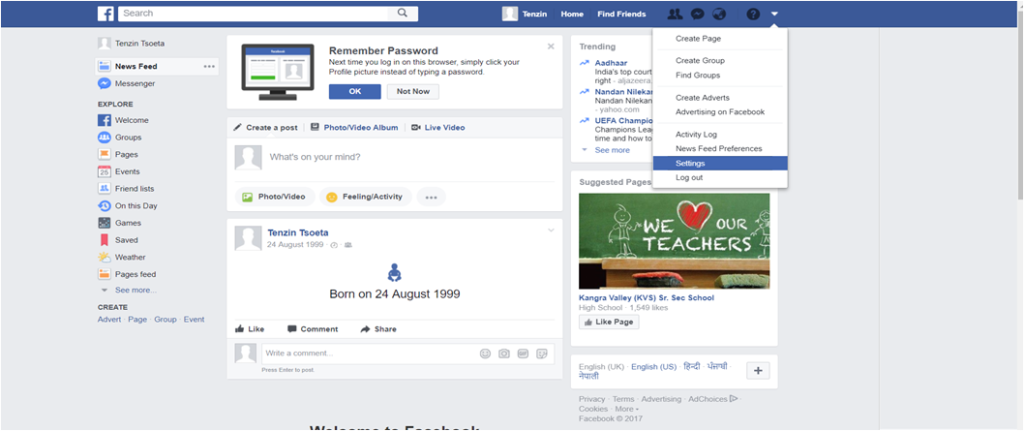 1.Go to settings in your Facebook account.
2. Under Security and login. click on edit next to "use two factor authentication".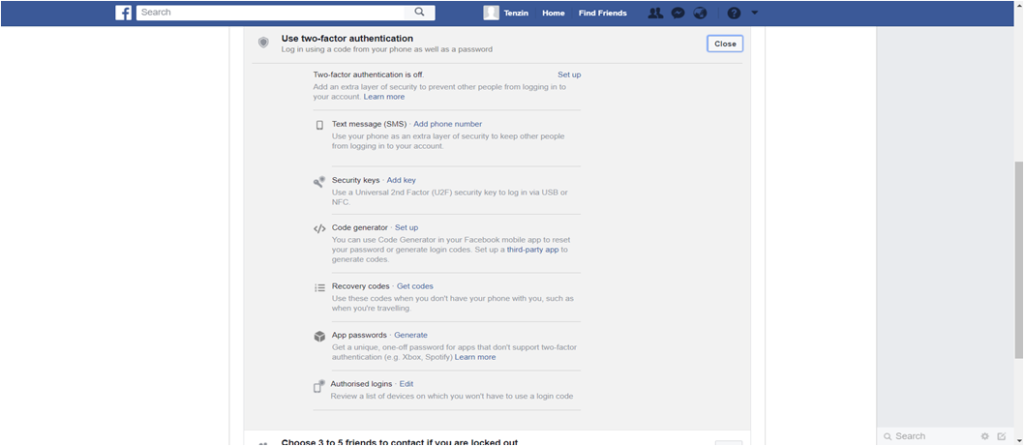 3. Then click on the text message (SMS).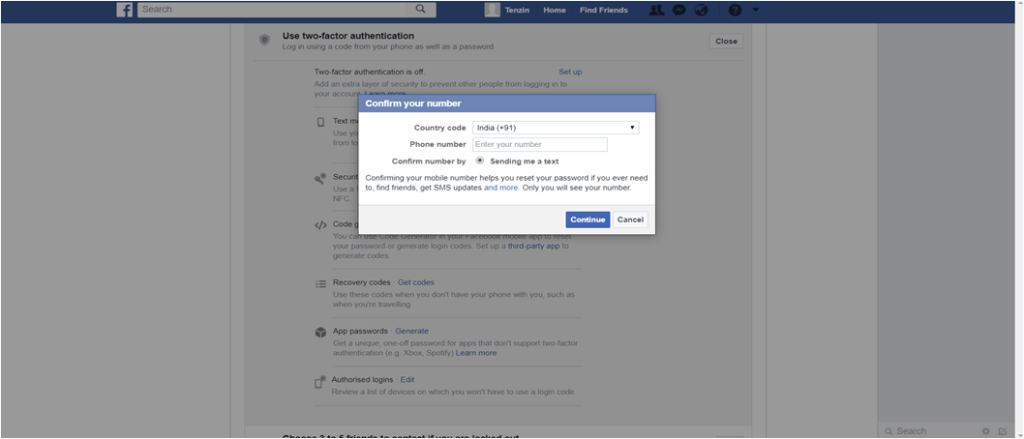 4. Then enter your mobile phone number and click continue.
5. Then you will receive code from Facebook on your mobile phone. you will need to enter that code in the box and click confirm.
Now you have successfully set up two-factor authentication on your Facebook account.