How to install Brave browser in Windows/Mac
WHY BRAVE BROWSER?
Unlike normal browsers like google chrome, mozilla firefox, safari and internet explorer, brave browser keeps your data secure and anonymous.
Steps to install in windows os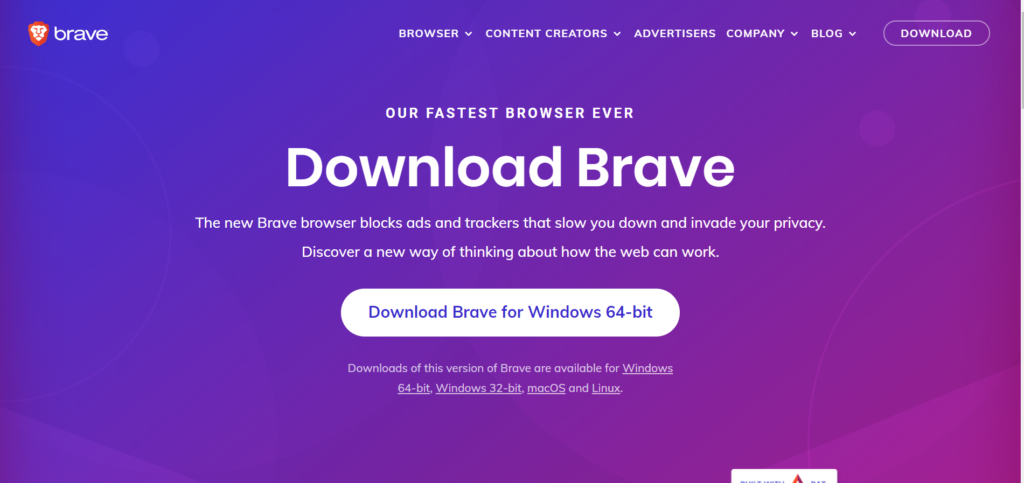 Click on the "downloads" icon and the software appears in your screen.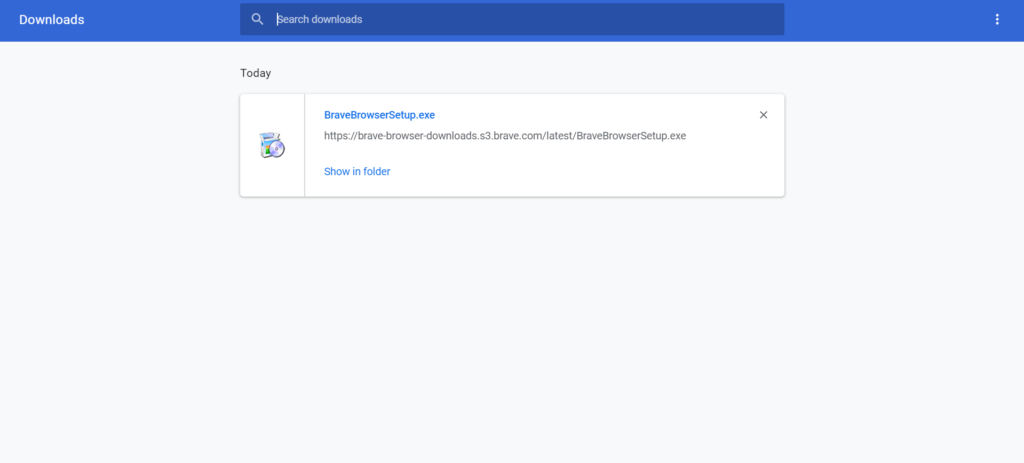 Now double-click the download and an icon will pop up
Click on the "yes" option and brave browser software will be installed in your system.
How to initiate Tor private window in brave browser?
Go to your Brave browser and click on the 3 dot icon mention by the arrow below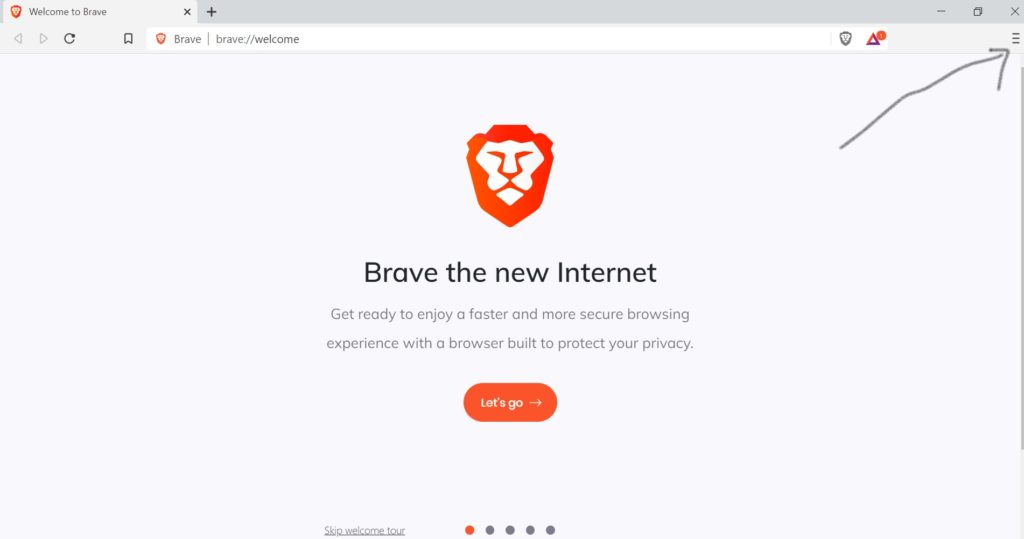 Now click on the "new private window with tor" as mentioned in the picture below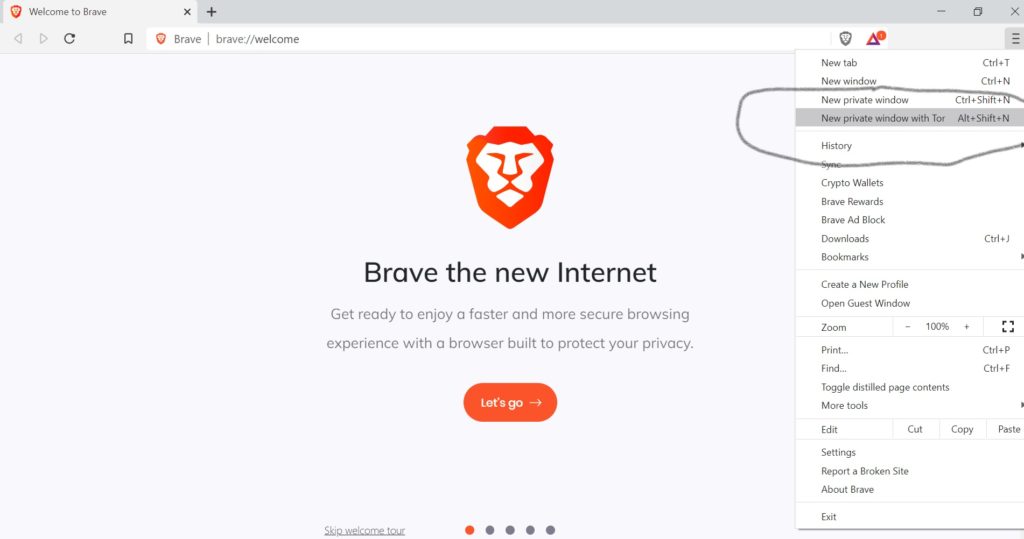 A new window will open as your tor private window as below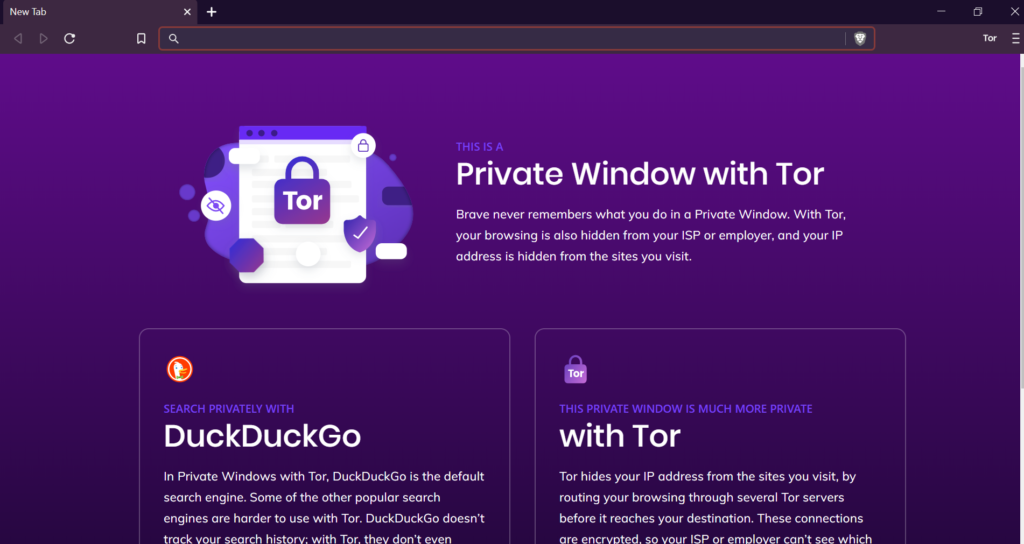 Steps to install in a Mac OS
Click for mac OS as in the picture below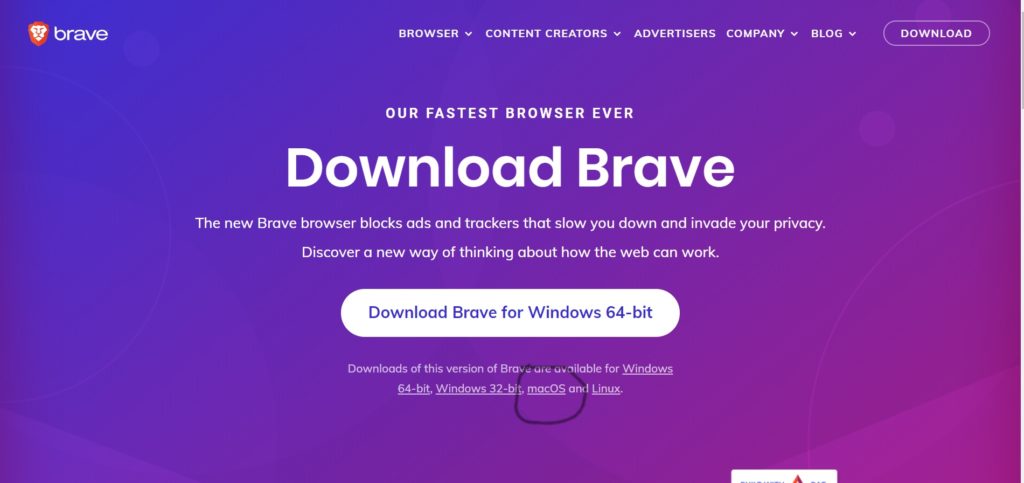 Open the file.
In the window that opens, find Brave.
Drag Brave to the Applications folder.

You might be asked to enter the admin password.
If you don't know the admin password, drag Brave to a place on your computer where you can make edits, like your desktop.

Open Brave.
Open Finder.
In the sidebar, to the right of Brave, click Eject .