Cancel subscription on your iPhone
Have you ever subscribed to free trail and later realizing that you forgot to cancel the subscription and it started making small dent in your wallet such as monthly fee or weekly fee. It becomes difficult to track if you are subscribing more than one services like Netflix, Amazon prime, Apple Music, Spotify etc.
In this tutorial I will show you easy way to manage and cancel subscription on your iPhone.
1 Open your iPhone's Settings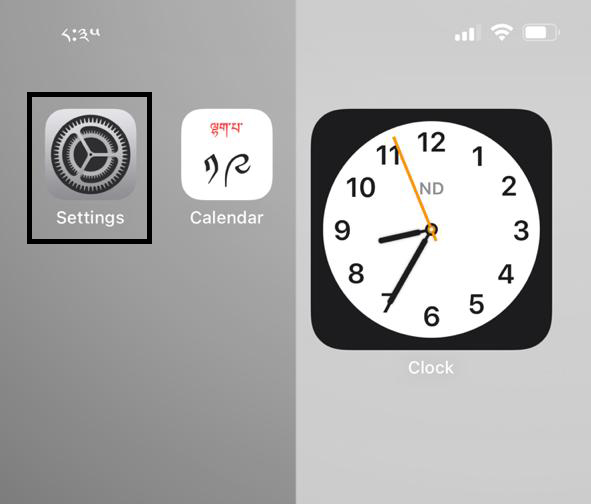 2 Tap your name. It's at the top of the screen.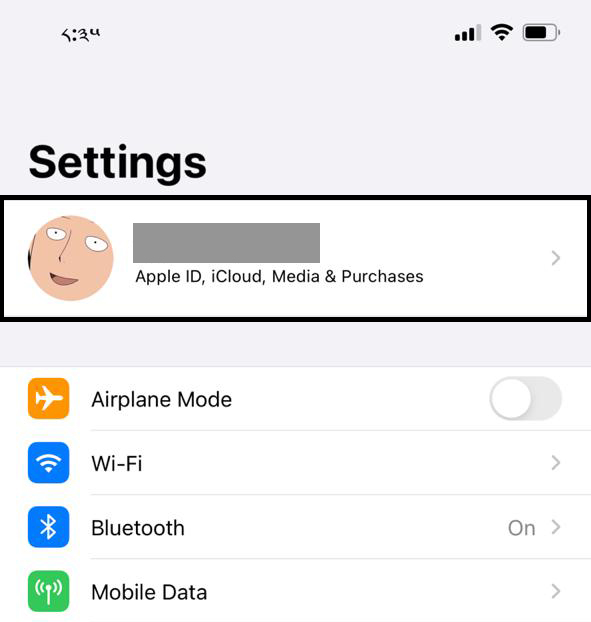 3 Tap on Subscriptions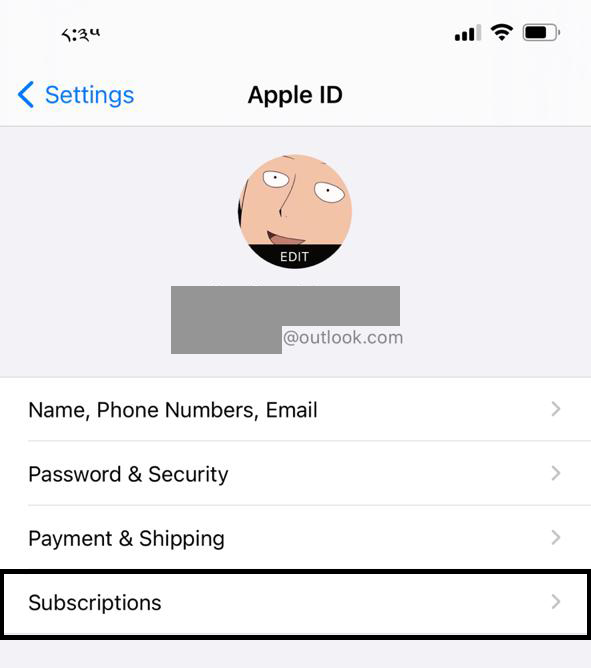 4 This section shows all your Active and Expired Subscriptions. To cancel a Subscription Tap on the Service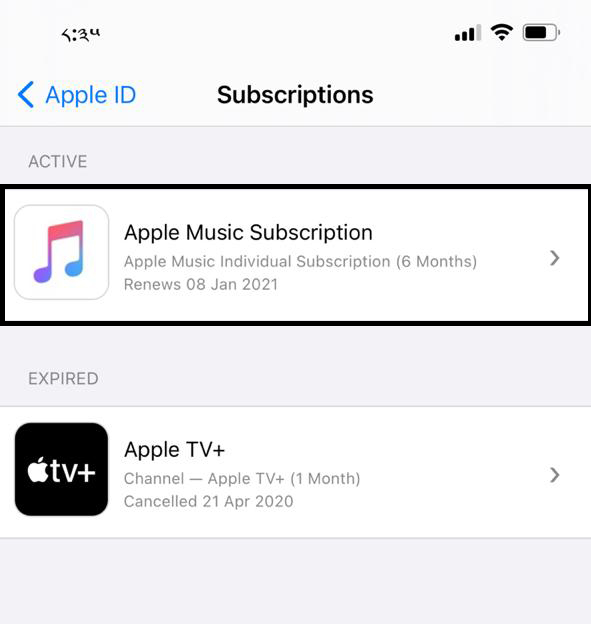 5 Tap Cancel Subscription. It's in red text at the bottom of the page. A confirmation message will appear.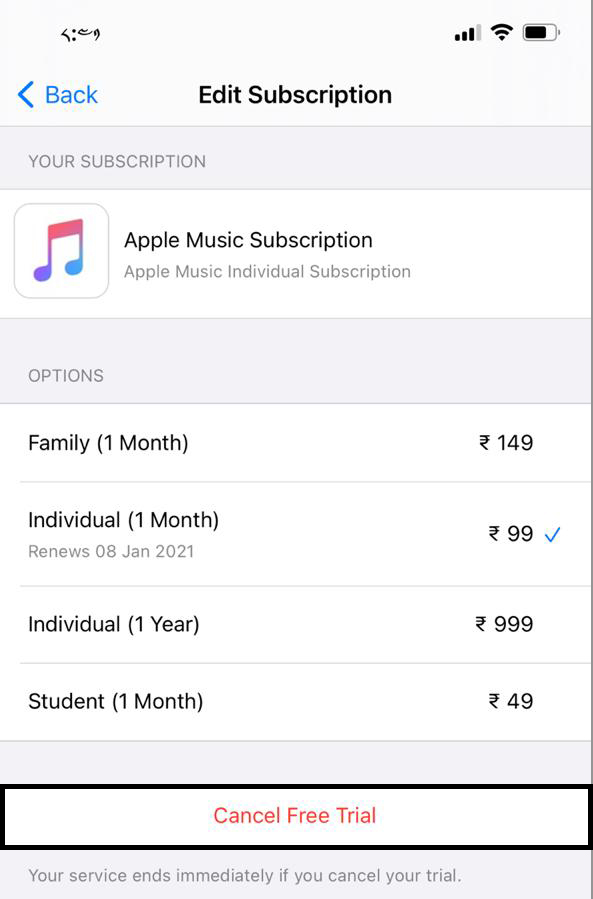 6 Tap Confirm. Now that you've unsubscribed, you will not be billed again for this service. You can still access the features until the subscription expires in the date shown.