Mundgod Gaden Jangtse monk COVID-19
Claim :
Recently, news has been circulating in Tibetan communities between 14-15 March stating that a monk from Gaden Jangtse has been infected with this pandemic COVID-19 or say CoronaVirus.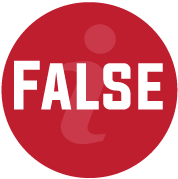 What is the truth?
Geshe came from Italy but during his visit in Italy, COVID-19 wasn't widespread.
Geshe has gone through screening for COVID-19 at Delhi Airport. which was made mandatory by Indian Govt.
Geshe doesn't have COVID-19 but he was told to self quarantine.
What is false?
He was infected with COVID-19 and he was taken by Indian Govt.
Some says he ran away from airport without going through screening for COVID-19
Notice of Clarification by Gaden Tehor Khangtsen (Khantsen of the Geshe)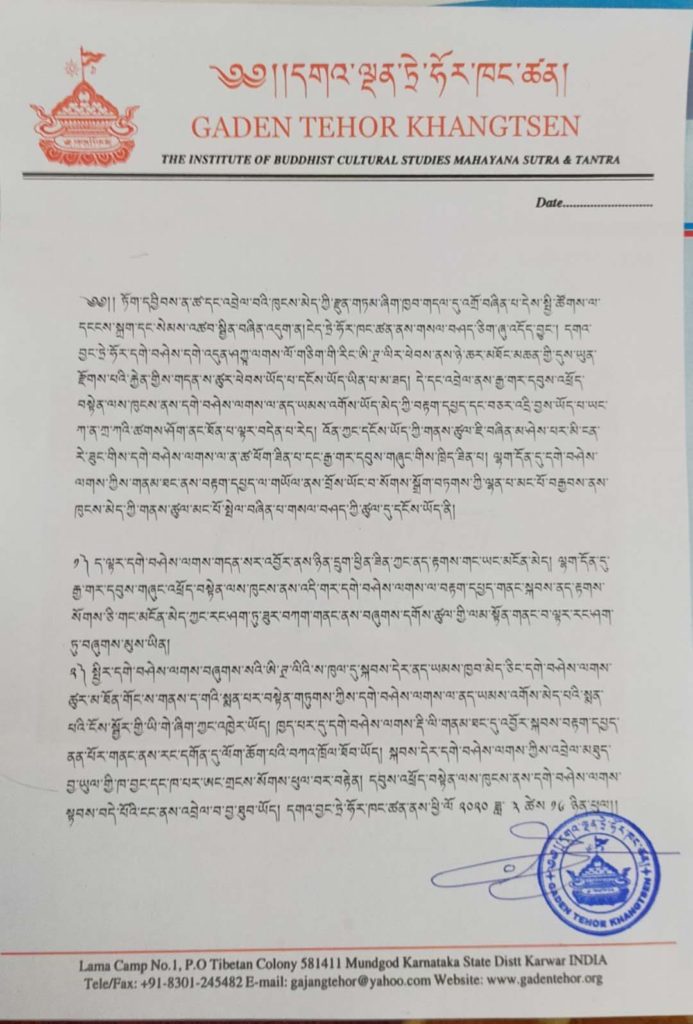 Clarification letter from Gaden Jangtse Main office.
Video Clarification by (Voice of Tibet) starts from 11:35 min.
Conclusion :
There has not been any confirmed case in Mundgod as per today. But, still self quarantine has been applied to all those who travelled from outside the settlement.
Think Before You Share.