Is The Numbers In The Spreadsheet Refers To That Of Tibetan Settlements?
by TibCERTKB
Claim: A spreadsheet and graphs being shared shows number of people who are infected and died in this Covid19 pandemic.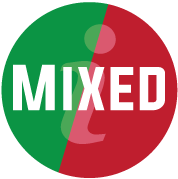 Origin:
There are many Tibetan settlements spread all across India, In this Covid19 pandemic there have been many cases of people being infected and dying. A spreadsheet and 2 graphs of people who are infected categorized in different states and names of the settlements that are in that state are being forwarded. people are confused and mislead in the direction that those numbers are that of Tibetan settlements.
What's True?
The information that is in the spreadsheet are valid and are taken from Ministry of Health and Family Welfare. The data are updated to date 1st May. Also the names of the Tibetan settlements that are in those states are correct as well.
What's False?
The data shown in the spreadsheet and graphs are that of the whole state and not that of the Tibetan settlement. The information that are shown is true, however the structure can be misleading and creates a confusion that those numbers are actually that of people in those settlements.
Here is the spreadsheet and graphs that are being forwarded: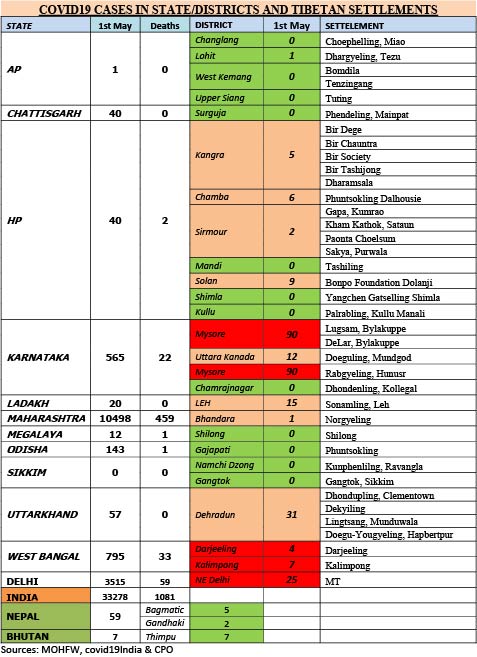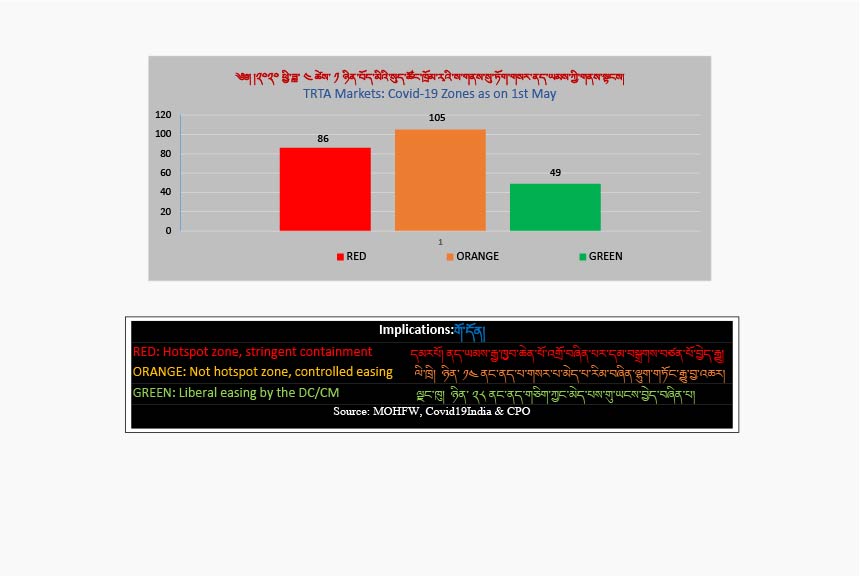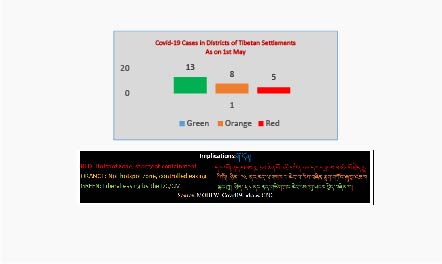 This is yet another misinformation that is being shared in social media platforms like Whatapp and Wechat in this Covid19 pandemic. But before forwarding any information or news, its important to first verify the information and source of it.